Tradiebot Industries to Exhibit 4.0 Technologies at Skills Show
Tradiebot Industries will be exhibiting at WorldSkills Australia for the first time and will put on show its revolutionary 4.0 automated solutions, virtual environments, career pathways and new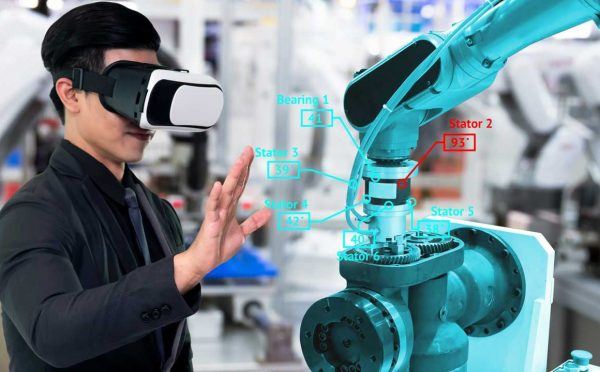 skills for tomorrows smarter workforce. Tradiebot Industries will bring STEM skills to life with the launch of the Immersability project, an industry first Virtual/Augmented Reality Training and Service Solution being developed in collaboration with Deakin University and industry partners.
Founder and Chief Creator of Tradiebot Industries Mario Dimovski said: "The Skills Show gives us a chance to demonstrate to young people, who are the future of industry, the revolutionary changes taking place in sectors like automotive. It's the new world of AI and AR that totally re-engineers this massive industry."
About Tradiebot:
Tradiebot Industries is revolutionising the world's automotive repair industry, reconfiguring future processes, creating new skill sets to accelerate the industry's growth and building training and information environments to supply the industry's future workforce. We are developing technology platforms and automated systems that fast-track routine jobs, repairs, training and deliver an up-skilled workforce. We're both pioneer and a fast follower.