Nathan McHugh
WorldSkills Abu Dhabi 2017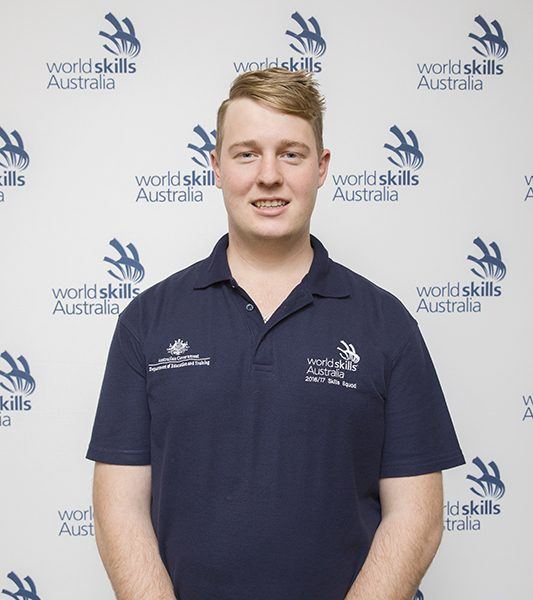 Nathan followed his father's footsteps into his trade, spending countless hours as a kid watching his dad work.
"My father has been inspirational in my trade, excelling in the same field and founding DTM Air," he explains.
"He has proven not only to be a skilled tradesman but also a successful business man progressing the company to its successful status that it is today."
Nathan's job is challenging and provides constant opportunities for learning, a fact that he loves. He is so good at his job that he recently started a second apprenticeship to become dual qualified in Refrigeration and Airconditioning and Electrical!
Nathan's experience with WorldSkills has given him so much more than he expected. "On a personal level it has boosted my confidence and inspired me to push myself further to be more elite," he explains.
"WorldSkills has opened up opportunities for international travel that would not have be possible at this time. But, it's also an earned opportunity that possibly can only be offered once in your lifetime so (you have to) do everything you can to make the most of the opportunity.  Be prepared to commit 100% of yourself to being the best and taking it as far as you can."
Nathan is supported on his WorldSkills journey by Heatcraft.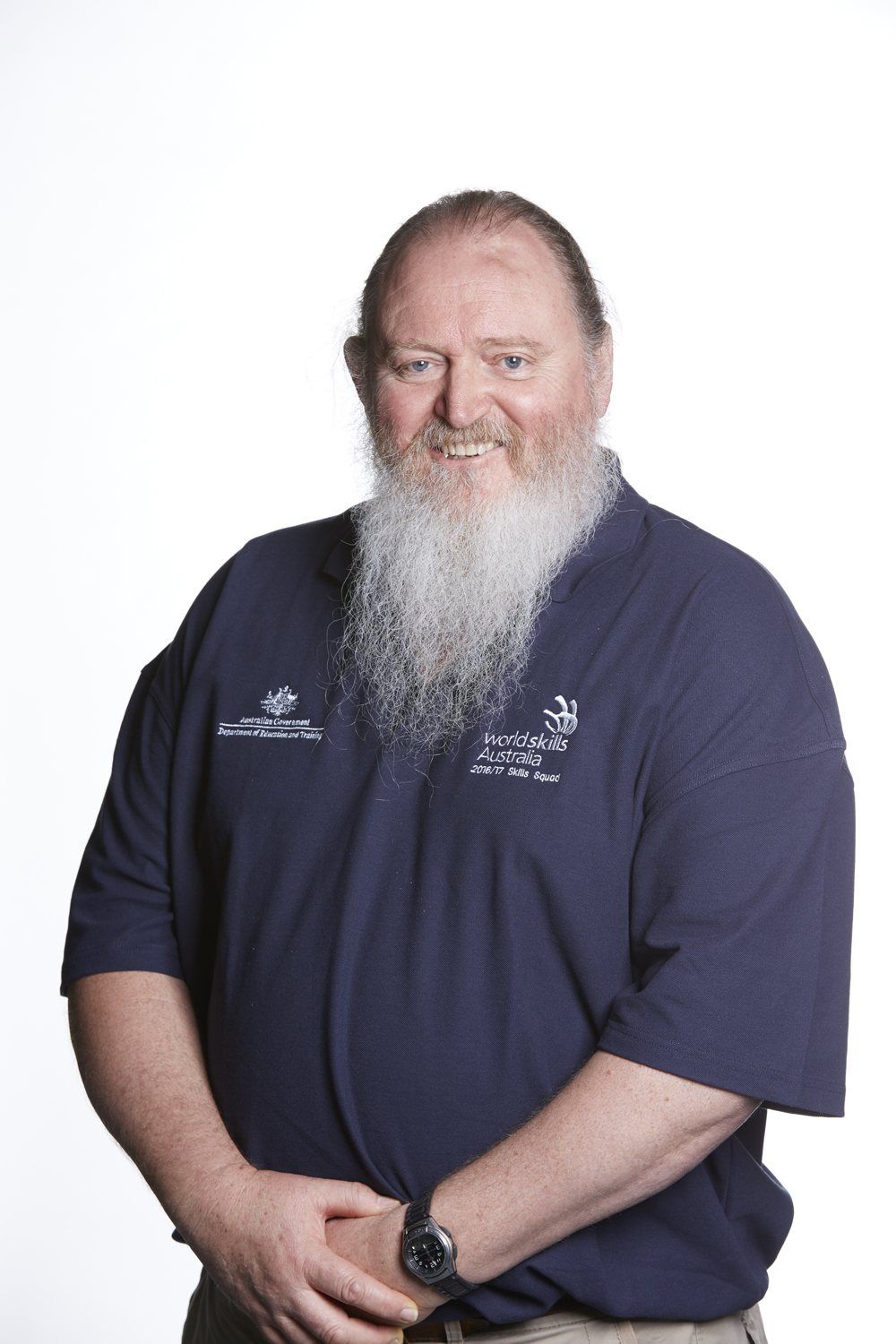 Expert
Carl

Balke

Carl have given almost two decades of this spare time to WorldSkills helping run competitions at a regional and national level as well as mentoring countless students.  All this is on top of this work as a lecturer at TAFE Qld in Brisbane.

He has been so generous with his support as he is constantly amazed to see how the students grow in their skills and abilities, how they can push themselves to be their best and how as a result they reach goals that were previously unimaginable.

Carl also enjoys how by being part of WorldSkills helps to give back to the broader Refrigeration and Air Conditioning industry and contributing to the development of the next generation of industry professionals.