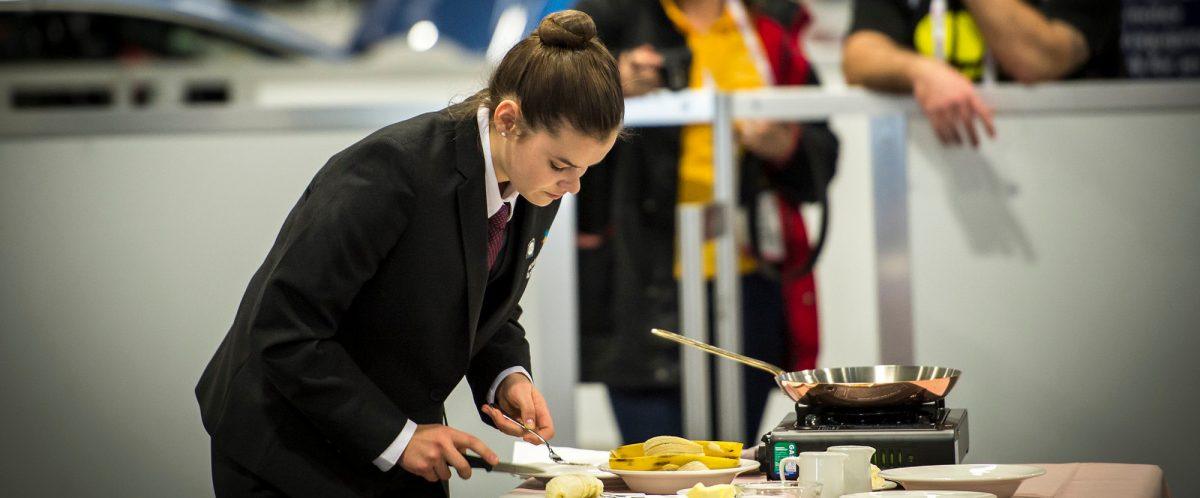 At WorldSkills Australia, we aim to contribute to sustainable economic prosperity through the development, recognition and promotion of excellence in skills.
By partnering with us, you will directly contribute to skills development in Australia, and enable us to engage in research, promote skills, build careers, foster international cooperation and development, and run skills competitions and leadership programs.
---
What we do
We are an accelerator for young people in the start-up phase of their careers. This means we inspire more young people to take up apprenticeships and traineeships; we champion their success; and we accelerate their personal and professional development.
We encourage a skills culture where excellence is celebrated, empowering Australia's youth to become successful global citizens.
Why we do it
To raise the profile and prestige of VET traineeships and pathways and the value of hands-on training in developing strong career pathways for Australian youth. We are passionate about supporting the next generation of industry experts through enhanced development opportunities and access to some of the world's best VET trainers. Our aim is to ensure the sustained prosperity of young Australians, employers, and the nation.
How we do it
We help our competitors and trainers with advice, practical productivity-based training and developing 21st century skills through our competitions to grow an intrinsic, "medal-winning" /excellence mindset towards essential skills. By building this mindset, we not only help diverse competitors to compete in WorldSkills competitions, we also help set the scene for these developed attitudes and skills to be adopted in the workplace, bringing to life enhanced performance and resulting career success.
---
---
Key benefits of partnering with WorldSkills Australia
Unique programs and initiatives
WorldSkills Australia runs a number of programs and initiatives each year, where we engage thousands of young Australians and their families. Align your brand with a forward-thinking and innovative organisation dedicated to skills development, and
Access to impressive new talent
At WorldSkills Australia, we work with Australia's brightest upcoming talent, across 60 key skills areas. With access to the next generation of industry leaders, you'll have the opportunity to build brand loyalty, while enjoying unprecedented insight into this key audience.
Support skills development
By partnering with WorldSkills Australia, you're not just supporting a single industry or competition - you're helping to develop Australia's skills culture, raise the profile of VET, build career pathways for our young people and drive Australia's economic security.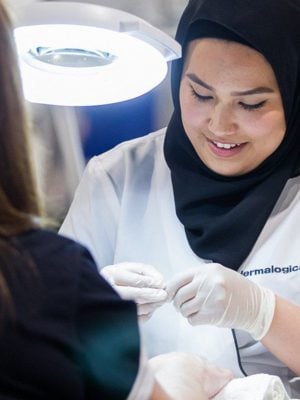 Dermalogica has been a proud supporter of WorldSkills Australia for many years. The importance our company places on education and skill development for financial independence aligns perfectly with the values of WorldSkills. Our sponsorship helps provide the funds to allow young people to develop and compete on both a national and international level and expose them to opportunitues for career development.
Kristie Millgate, General Manager, Dermalogica