Become a Bricklayer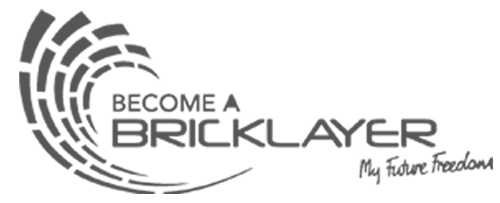 We would like to thank our supporter of a Skillaroo, Become a Bricklayer for 2019. Become a Bricklayer is helping Skillaroo, Paul Coon on his journey to compete against the worlds best at the WorldSkills International Competition held in Kazan, Russia in August 2019. Paul took the gold medal for Bricklaying at the Global Skills Challenge and wants to do the same in Kazan.
"It is an amazing opportunity to represent Australia at the International Competition and something I will never forget. There is still a long way to go to Russia and hopefully, I have what it takes to get the gold and show my abilities on the world stage," said Paul.
To follow Paul's journey to Kazan you can get updates from his Facebook page.
Become a Bricklayer:
Become a Bricklayer are an Australian not-for-profit organisation who's main goal is to help young Australian's build a career in the building and construction industry, starting with an apprenticeship in bricklaying. We do this by providing a number of support services and resources for both apprentices and employers, as well as educating students, teachers, career advisors and parents about the different career path options and opportunities that exist with a qualification in bricklaying.
For more information on Become a Bricklayer, click here.