Motor Trade Association of WA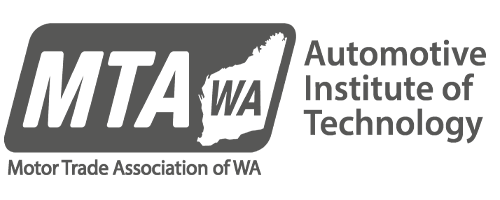 Established in 1934, The Motor Trade Association of Western Australia (MTA WA) is the peak Automotive body in WA – providing business support, apprenticeships, IR services, training, industry licensing courses plus a suite of benefits for members.
Whether you are looking to attain an automotive apprenticeship or you are an established business owner needing assistance regarding hiring staff – the MTA WA works for its members and the broader industry.
The MTA WA is a member-based organisation whose goal is to improve the operating environment for all automotive businesses.
MTA WA vigorously pursue the interests of the industry on behalf of our members to form a collective and influential voice. This collective strength provides advocacy, lobbying, business development, training and apprenticeship services for thousands of businesses and employees within Western Australia.
By ensuring the best outcomes for members, the MTA WA empowers business owners to undertake business with confidence, make decisions with certainty and employ more personnel, both now and in to the future.