Get ready to show off your digital determination and put your hard-earned skills in web design, cyber security, cloud computing or IT Network Systems Admin to the test!
WorldSkills Australia has partnered with AWS, Keysight Technologies and CloudShare to create Virtual Skills Week 2021 – where Australia's top up-and-coming IT talent will battle for medals, prizes and a potential spot at the WorldSkills Australia National Championships.
Registrations are now open – click the icons below to register, or scroll down to read more about what to expect at Virtual Skills Week 2021, and whether you're eligible.
Why should I enter?
Taking part in Regional Competitions offers participants huge benefits and opportunities. These include:
Striving and being recognised for excellence
Boosting your workplace skills and performance
Demonstrating your potential to current and future employers
Benchmarking your skills against others in your field
Fast-tracking your career and developing skills such as time management and organisation skills
Building your networking and communication skills through taking direction from industry peers, engaging with industry and peers and working alongside rivals
Developing your commitment and responsibility through understanding and meeting competition criteria and requirements.
Am I eligible to enter?
To enter the Virtual Skills Week Competitions, applicants should
Be undertaking studies towards a qualification at an RTO/TAFE/University
Undertaken/recently completed qualification at an RTO/TAFE/University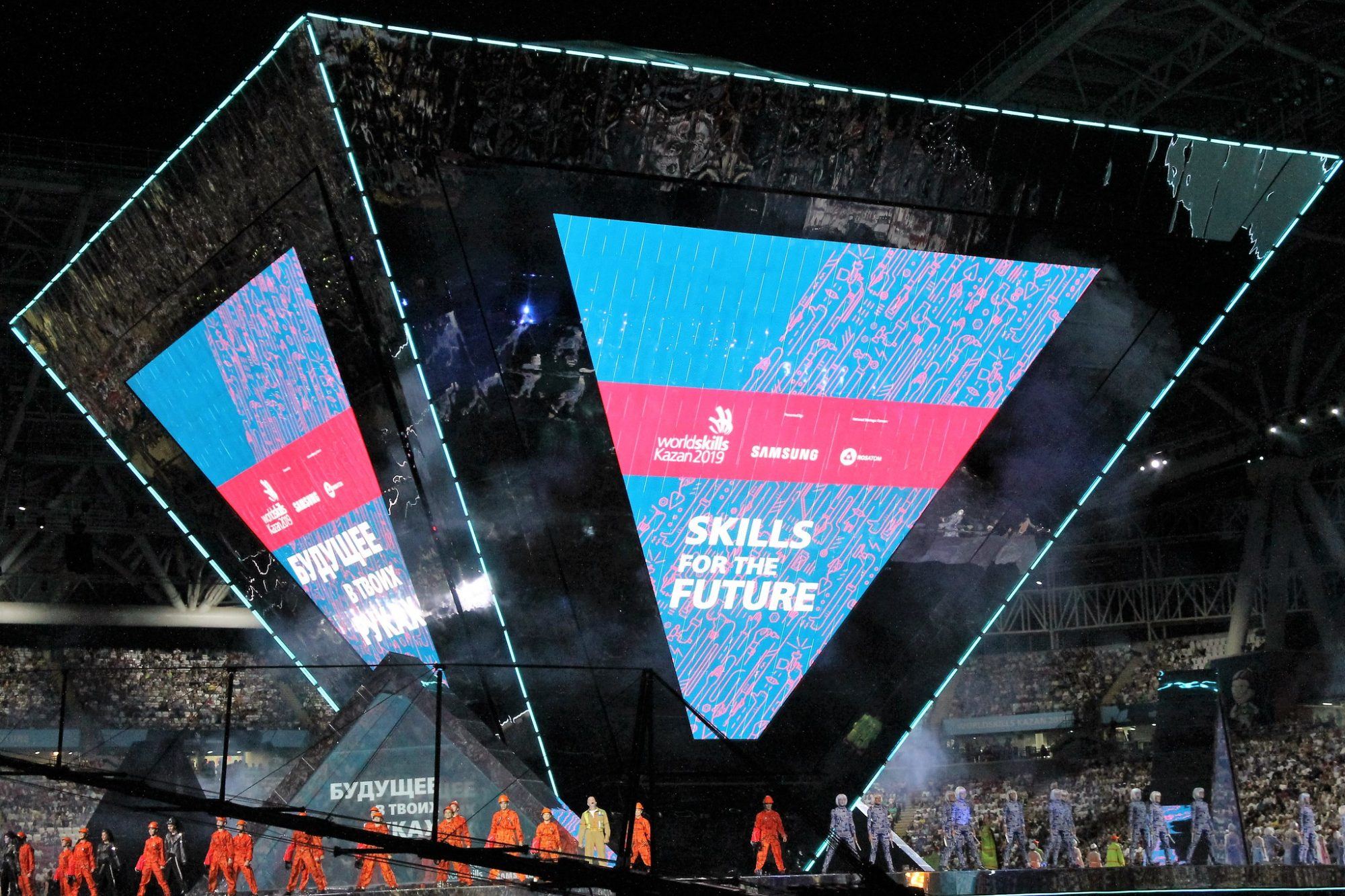 What is WorldSkills Australia?
WorldSkills Australia influences, challenges and supports Australians to develop, recognise and promote skills excellence for a thriving economy.
We promote and build a skills culture, celebrate excellence and showcase vocational education and training. We achieve this by engaging in research, promoting skills, building careers, focusing on education and skills training in Australia, fostering international cooperation and development, and running skills competitions and leadership programs.
Successful competitors have the opportunity to progress to a number of career-boosting pathways. In addition to potentially competing for Gold, Silver and Bronze medals in their chosen skill nationally, and even internationally as members of the Skillaroos – the WorldSkills Australia International Team – there are leadership programs and scholarships to enable young people to become the very best versions of themselves.