What is Virtual Skills Week?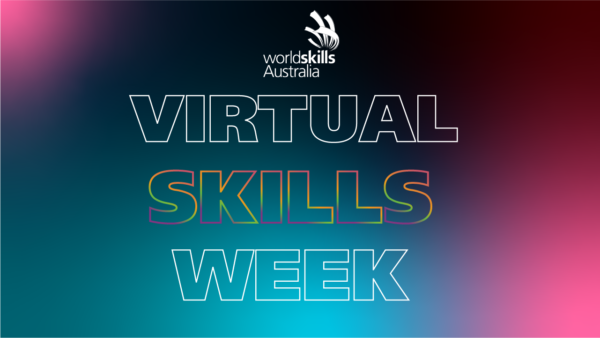 Every two years, WorldSkills Australia runs regional skill competitions, which give young trainees and apprentices the opportunity to showcase their talent while vying for a chance to compete both nationally and internationally.
From August 22-26 2022, ran Virtual Skills Week – a full week of regional competitions for a number of digital skills including 3D Digital Game Art, Graphic Design Technology, IT Systems Administration and Cloud Computing in October 2022.
COMING UP IN 2023 – Cyber Security and IT Network Systems Administration date 31 March 2023.
Virtual Skills Week competitions are held remotely and are open to competitors anywhere in Australia. Successful competitors may be offered a chance to compete at the 2023 WorldSkills Australia National Championships, due to be held in Melbourne in August 2023. Exceptional competitors at the National Championships may then have the opportunity to compete at the next WorldSkills International Competition in Lyon, France in 2024.
Registrations are now open – see the links below to register.
Registrations Close 24 March 2023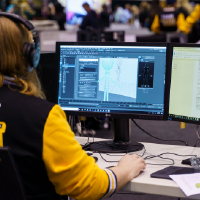 3D Digital Game Art | Monday 22 August 2022
Graphic Design Technology | Monday 22 August 22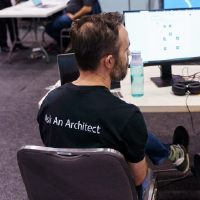 Cloud Computing | FRIDAY 14 OCTOBER 22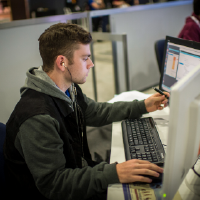 Cyber Security | Friday 31 March 2023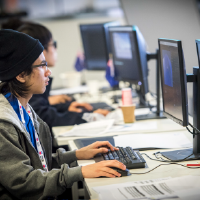 IT Network Systems Administration | Friday 31 March 2023
What are skill competitions?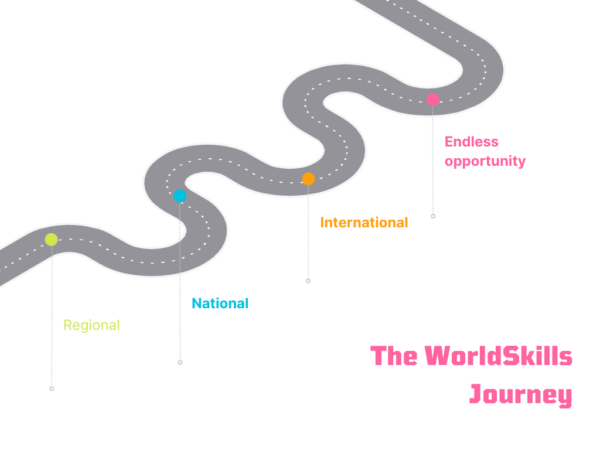 Skill competitions are an opportunity for Australia's trainees and apprentices to test their skills and knowledge in their chosen field against their peers.
Competitors first participate in a regional competition – usually held at a school or training organisation – where they test their skills against others in their region. People who  perform well at the regional competition will spend the next several months training for the National Championships – an exciting, three-day competition where regional winners from all across the country meet up to compete, network and learn. From there, national medalists may be invited to train for the International Competition. This competition, run in a different city every two years, sees the very best skills talent from all over the world compete over four days.
Held every two years, the National Championships are the biggest trades and skills competition in the country. The next one is due to be held in Melbourne in August 2023, and will consist of more than 50 competitions and loads of Try'aSkill booths where you can try your hand at different trades and skills.
Competition Information
Why should I enter?
Taking part in Regional Competitions offers participants huge benefits and opportunities. These include:
Striving and being recognised for excellence
Boosting your workplace skills and performance
Demonstrating your potential to current and future employers
Benchmarking your skills against others in your field
Fast-tracking your career and developing skills such as time management and organisation skills
Building your networking and communication skills through taking direction from industry peers, engaging with industry and peers and working alongside rivals
Developing your commitment and responsibility through understanding and meeting competition criteria and requirements.
Am I eligible to enter?
To enter the Virtual Skills Week Competitions, applicants should
Be undertaking studies towards a qualification at an RTO/TAFE/University
Undertaken/recently completed qualification at an RTO/TAFE/University
---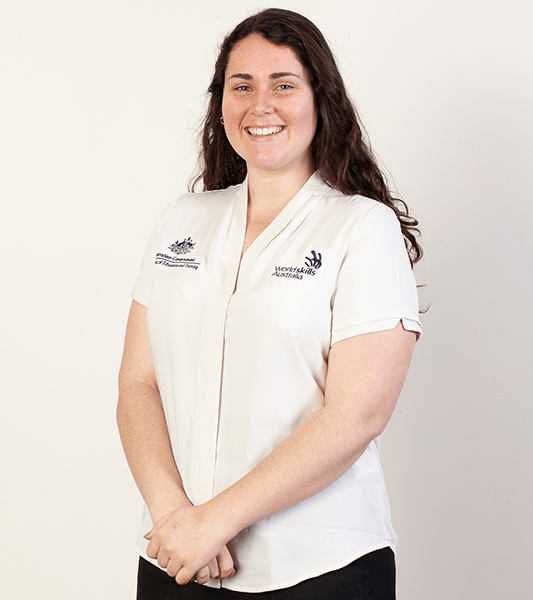 "I wouldn't be half the tradie that I am without WorldSkills Australia and their ongoing support for women in trades and skills. I started the next chapter of my life with WorldSkills Australia and since then have never looked back, they create a platform to showcase excellence at a regional, national and international level and I was fortunate to experience all three.
I have excelled in all aspects of life since competing in a WorldSkills Regional Competition whether it be through employment, buying a property or encouraging others to look at VET as a fantastic career pathway."
MAXINE COLLIGAN
Silver Medal in Car Painting at the 2019 WorldSkills International Competition in Kazan