Western Australia Volunteers: Hall of Fame
At the 2017 Regional medal ceremony in Western Australia late last year, State Manager Fiona Johnson recognised several people within the WorldSkills Australia volunteer community by inducting them into the Hall of Fame.
WorldSkills Australia – Western Australia initiated the Hall of Fame in 2013 as a way to recognise the tireless efforts made by WorldSkills convenors and trainers at the 2013 WA Medal Ceremony.
Western Australia State Manager Fiona Johnston says, 'We aim to acknowledge long-serving champions of the initiative, people who have a solid history (10 yrs +) of involvement and who consistently go above and beyond. This can be, for example, by involvement in several volunteer roles, acting as a 'cluster' convener or assisting us in other ways.'
We congratulate all those who have been inducted into the Hall of Fame last year and in previous year's.
The 2017 Hall of Fame inductees are:
Johnese Mullen, from South Regional TAFE (Restaurant Service)
Brian Wilkinson, from South Metropolitan TAFE (Retail Baking – Bread)
Kim Stanton, from South Metropolitan TAFE (Cookery)
Marilyn McCutcheon, from South Metropolitan TAFE (Business Services)
Patrice Kilpatrick from Gilmore College (VETiS)
Shaun Holland, from North Metropolitan TAFE (Automotive Mechanics)
Peter Keep, from North Metropolitan TAFE (Jewellery)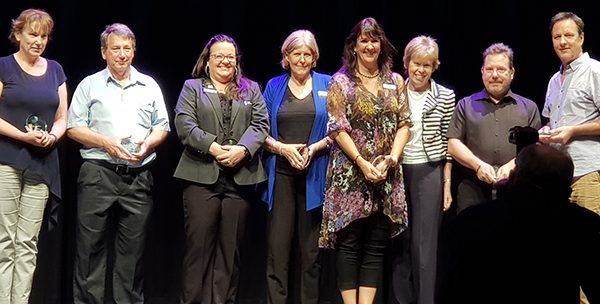 Previous Hall of Fame inductees are as follows:
2015
Fran Rogers ( VETiS)
Joe Estermann (Cabinet Making)
Rob Franklin (Plastering)
Ron Simeon (Wall and Floor Tiling)
Jim Separovic (Heavy Vehicle Automotive)
2013
Lee Moore (VETiS)
Gary Hywood (Welding)
Ian Ross (Automotive Mechanics)
Ken Cardy (Painting and Decorating)
Alex Rupe (Cabinet Making)