Where are they now? Web Developer Jarrad Langdon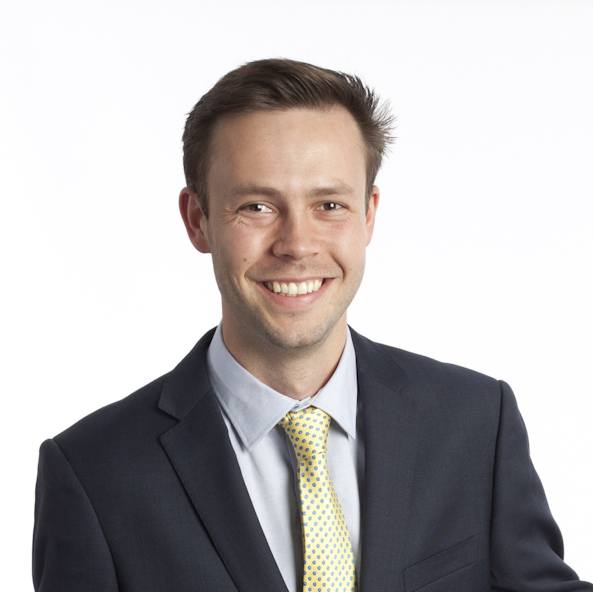 In this edition of Where Are They Now? – we are focusing on someone from our WorldSkills community who has been instrumental  in the launch of the wonderful new WorldSkills Australia website, Jarrad Langdon Director of Jala Design. Jarrad is a Gold Medallist from the WorldSkills International Competition in Helsinki, 2005 in the Web Design category and is also a current WorldSkills Australia Board Member.
Jarrad is one of those fortunate few who has been able to turn a passion into a career. In high school, Jarrad enjoyed design subjects and figured that combining design with computers would be a good profession. And so he took this desire, along with the advice of family and friends, and embarked on an apprenticeship in Graphic Design with TAFE NSW whilst also being employed with Orion Creative Solutions.
"I didn't see the need for completing a university degree and could see that the quality offered at TAFE NSW met a high level of standards. I felt quiet mature at the time and was more than comfortable joining the TAFE course with older students," said Jarrad.
From his first day he knew this was the right path for him – the course was very hands on with a combination with on-the-job learning and study.
It was with the encouragement of his employer he upskilled for a "new technology – web design".
"At the time I saw this as a positive opportunity as I was able to learn both the design side of graphic design, along with the programming languages within web design," said Jarrad.
This desire to keep learning and push himself led Jarrad to a WorldSkills regional competition. This led to success in the Nationals and ultimately a place as a Skillaroo winning Gold in Helsinki (Finland) in 2005.
"My trainer David Summerville put me through a high level of training in order to upskill to the level required internationally. Prior to competing in WorldSkills I had no passion for starting up my own business – now I've run my company for over 10 years and employ four staff – all trained by TAFE NSW," said Jarrad.
"The competition taught me so many additional "life skills" in addition to those I learnt during my apprenticeship."
Despite a busy professional life, Jarrad is still a keen WorldSkills Australia volunteer. As well as sitting on the Board, he trained the 2009 Calgary bronze medallist Daniel Jones and 2015 São Paulo silver medallist Harlan Wilton, he also has a continued involvement in competitions at a regional, national and international level.
Looking back on his WorldSkills journey Jarrad uses three words – Journey, Dedication, and Passion.
If you are looking to give your business a new digital look give Jarrad and his team a call; "We're not a huge company, which means we can offer you something others can't – personal service. So, even if your budget says you're flying economy, we'll make you feel like you're in first class," said Jarrad.