Hayden Dillon
WorldSkills Kazan 2019
Region Sydney West
Employer Nexgen Building
Training Institute TAFE NSW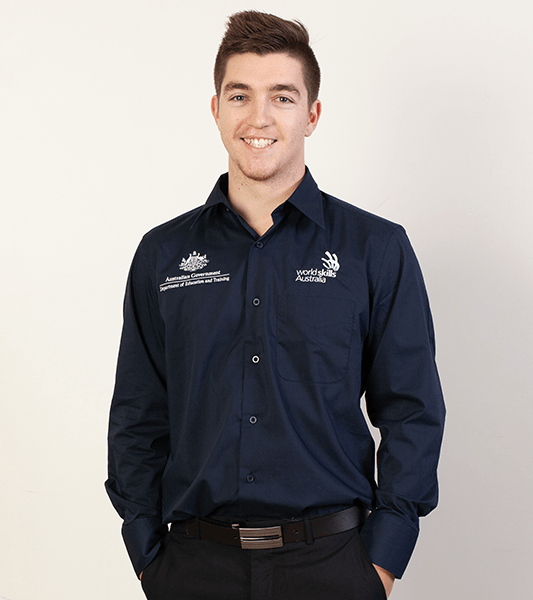 Results: Silver Medal at the 2018 WorldSkills National Championships

Bronze Medal at the 2019 WorldSkills Australia Global Skills Challenge
Hayden explained that his preparation for the Global Skills Challenge was made easier with the support of his community and that his employers have been accommodating, agreeing to give him weekends off in order to practise his skills. "This is a once-in-a-lifetime opportunity and I'm grateful to even be considered to represent Australia," he said.
Talking about his international preparation Hayden explains, "I have trained on smaller models to develop my geometric and hand skills and have also visited Guangzhou in China to train on an international project where I learned complex geometrical skills.
"To be chosen to represent Australia at the WorldSkills International Championships is an absolute honour. Not only will I be able to show off my newfound carpentry skills and knowledge, but I'll also see what the other competitors have to offer," he continued.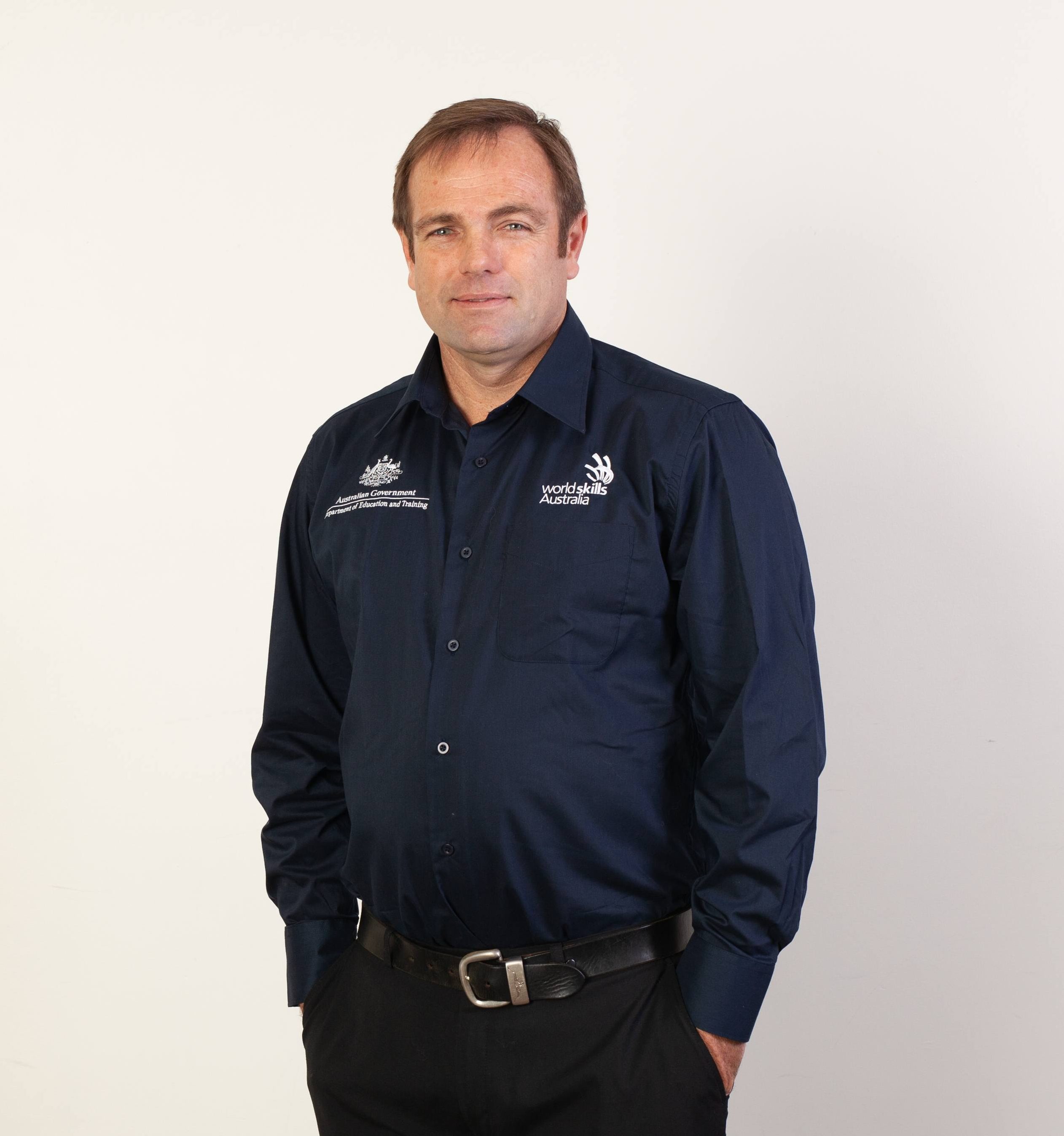 Expert
Allen

Hill

Allen has a strong pedigree in Carpentry.  His father was a builder as too is he as well as being a teacher at TAFE NSW – Miller College.
What he loves most about the craft is the geometry and complexity in creating an intricate piece of work
As the mentor and trainer for Ryan Grieger who loves being able to share this passion and witnessing Ryan grow in both his skills and confidence.