Patrick Brennan
WorldSkills Kazan 2019
International Result Bronze Medal
Region South West QLD
Employer Tony Stephens Refrigeration & Air Conditioning
Training Institute TAFE QLD
Supported by Kirby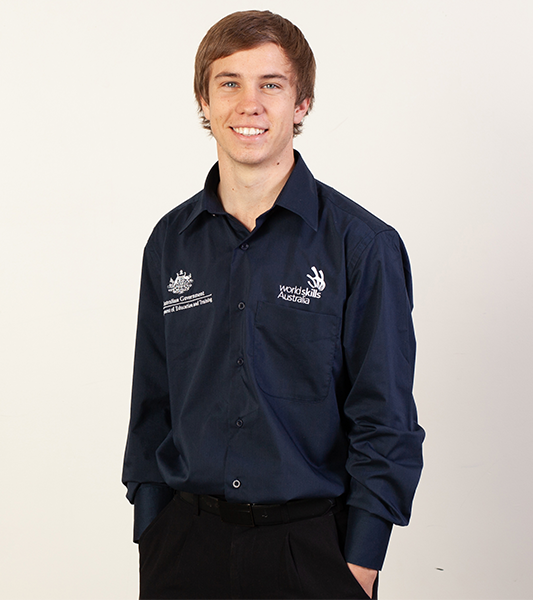 Results: Gold Medal at the WorldSkills Australia National Championships 2018
Gold Medal & Best in Nation at the WorldSkills Australia Global Skills Challenge 2019
Patrick is looking forward to competing at the WorldSkills International Competition saying "representing Australia in anything is a great honour and will be the highlight of my life" he said.
"My training journey so far has greatly improved my skills and has made me more confident in my trade as well as in public speaking. My training expert Carl Balke is always pushing me to be better and finding new things to challenge me.
"I love my skill because it involves a lot of problem-solving; I'm always up for a challenge," he continued.
Patrick Brennan is currently the face of the Kirby Apprentice Fund Innitiative.
2018 Patrick Brennan was jointly awarded the AIRAH Award for Student of the Year – Trade.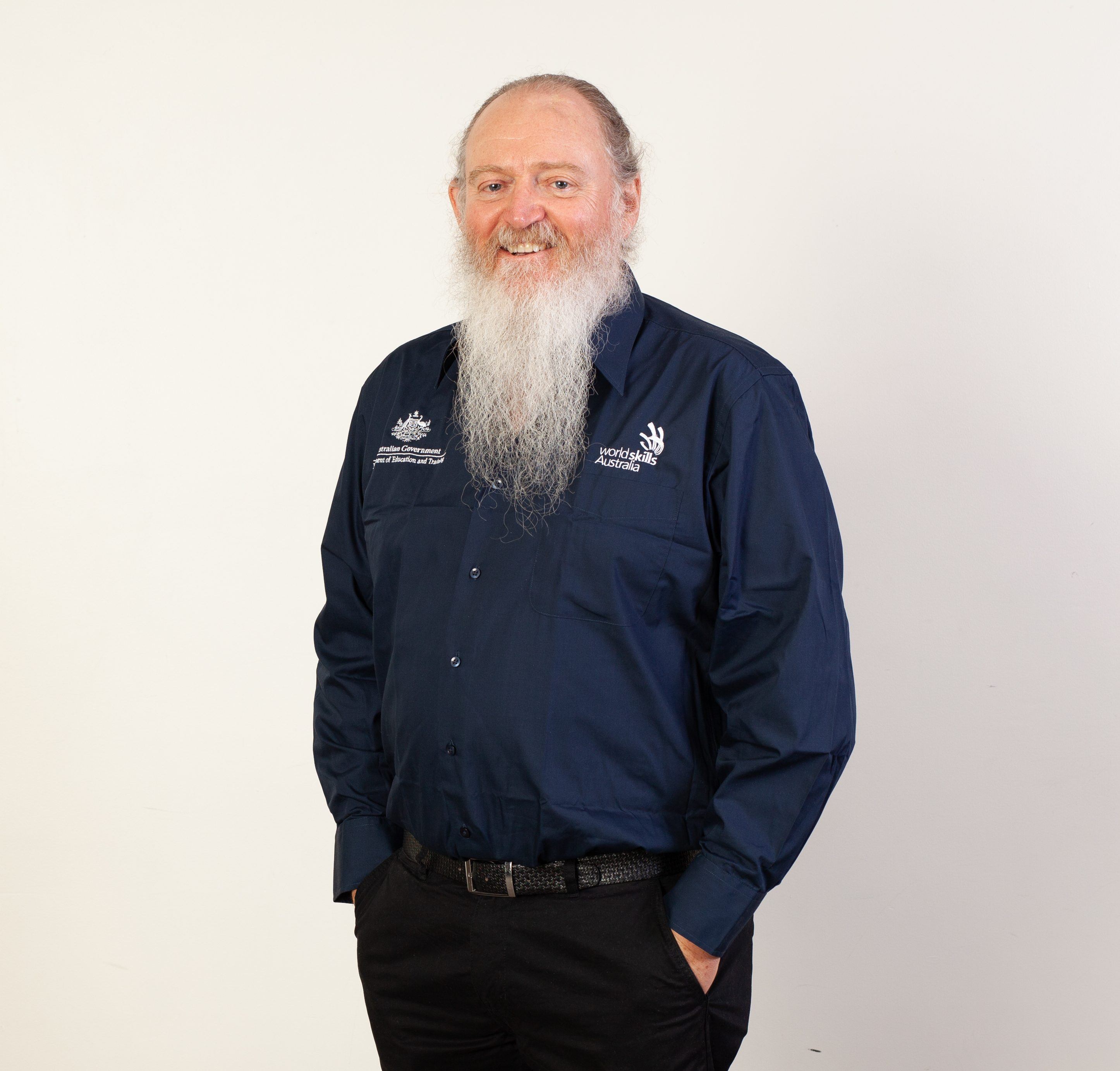 Expert
Carl

Balke

Carl has given almost two decades of this spare time to WorldSkills helping run competitions at a regional and national level as well as mentoring countless students.  All this is on top of this work as a lecturer at TAFE Qld in Brisbane.

He has been so generous with his support as he is constantly amazed to see how the students grow in their skills and abilities, how they can push themselves to be their best and how as a result they reach goals that were previously unimaginable.

Carl also enjoys how by being part of WorldSkills helps to give back to the broader Refrigeration and Air Conditioning industry and contributing to the development of the next generation of industry professionals.