Charles Farrar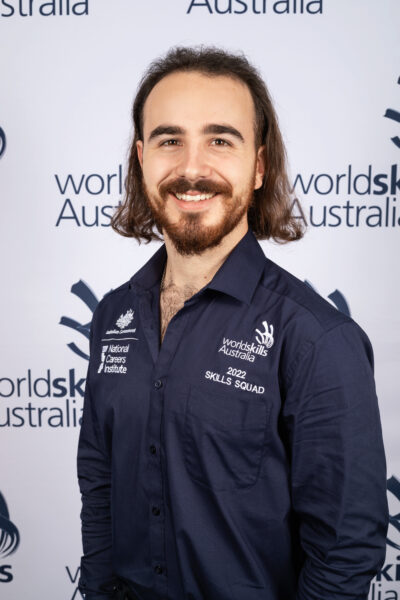 Charles Farrar has taken experiences working with vintage car repair and metalwork in his youth, and turned it towards an unlikely career path – jewellery making.
Hailing from Perth, Charles has completed a Certificate III and Certificate IV in Jewellery Manufacture at North Metro TAFE, and has recently completed his apprenticeship. While studying, he was pushed by his TAFE teacher to enter a regional competition. That decision led him to compete at the 2021 WorldSkills Australia National Championships, where the competition environment saw him doing some of the fastest (and best) jewellery making of his life. And while completing his project at Nationals successfully and on time was a great feeling, for Charles the best part was the relationships he formed with his fellow Team WA members. In fact, he ended up making an engagement ring for one teammate, and was able to be present at their engagement announcement recently.
Now, Charles is working closely with expert Jyothi Collins in preparation for the 46th WorldSkills International Competition in Shanghai this coming August. Charles' rigorous training plan is heavily focused on speed, which will involve a lot of timed exercises and practicing with blind projects.
He's excited to see how his skills develop in the lead up the Shanghai, having already seen a measurable improvement in his skills while training for Nationals.
Passionate about his industry – and in particular those highly-specialised handmade skills that have fallen out of practice due to changes to technology and industry – Charles hopes to open his own jewellery business one day.
In the meantime, he simply wants to train hard, learn new skills and techniques, and become the very best jeweller he can possibly be.
For Charles, the WorldSkills journey has already taught him so much.
"Over my WorldSkills journey, I have learnt many things to help with not only my jewellery but also many skills outside of my immediate trade like time management, how to cope under stress and how to expand on the opportunities provided. My jewellery skills have also gotten a lot better because of all the practice during my journey."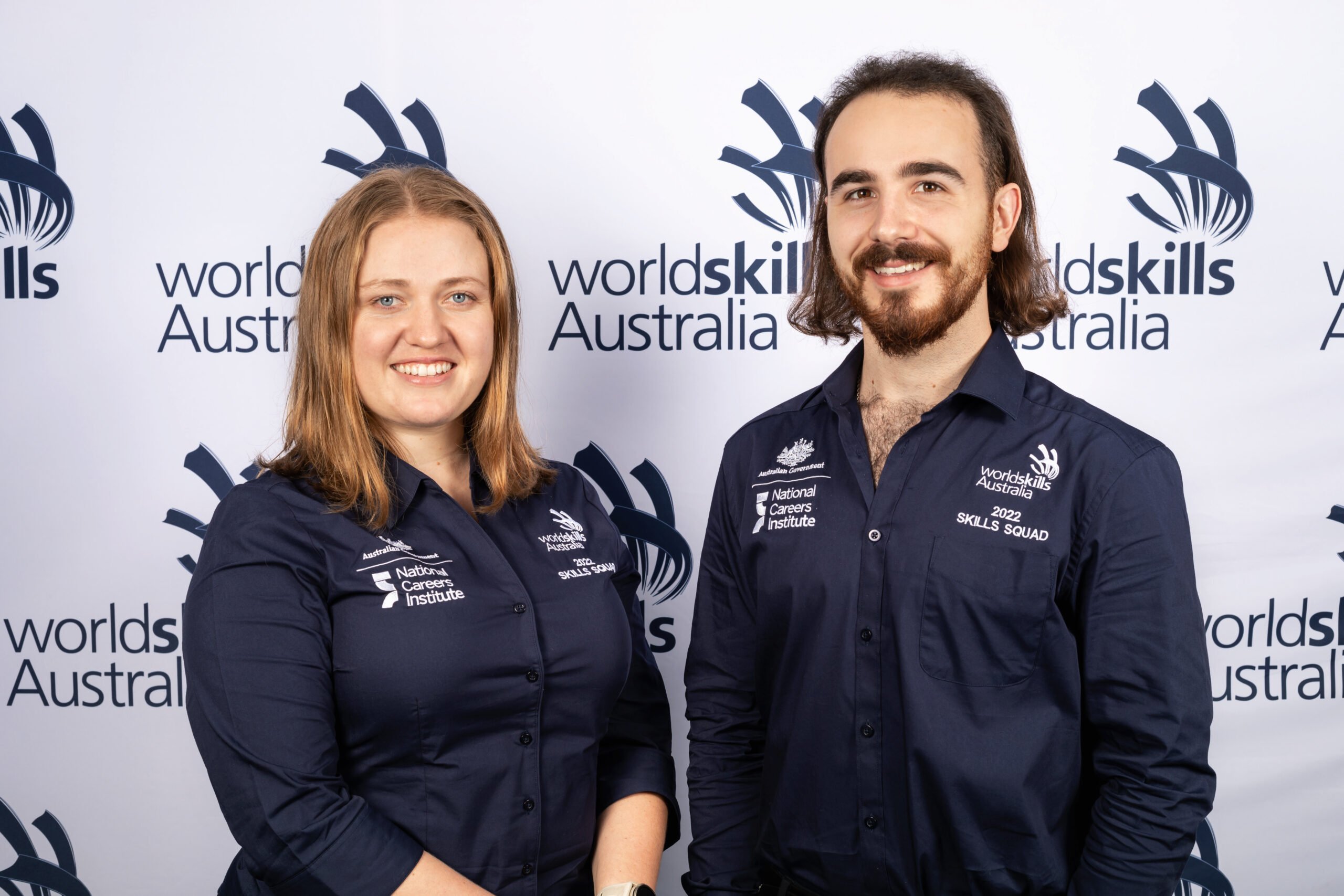 Expert
Jyothi

Collins

Head Jeweller at Georgie's Fine Jewellery, Jyothi Collins is an expert who brings both industry and WorldSkills experience to the table.

Having brought home a Silver medal from the WorldSkills International Competition in Sao Paulo, Brazil back in 2015, Jyothi is well-placed to help Charles prepare for this year's International Competition in Shanghai.

A passionate advocate for skills excellence, Jyothi says, "It is important to focus on skills excellence rather than competency for so many reasons. It ensures jewellers go above and beyond for their customers rather than just getting the job done. It sets the excellent jewellers apart from the good ones which helps employer choose the most suitable jeweller for different positions."