Lisiate Hull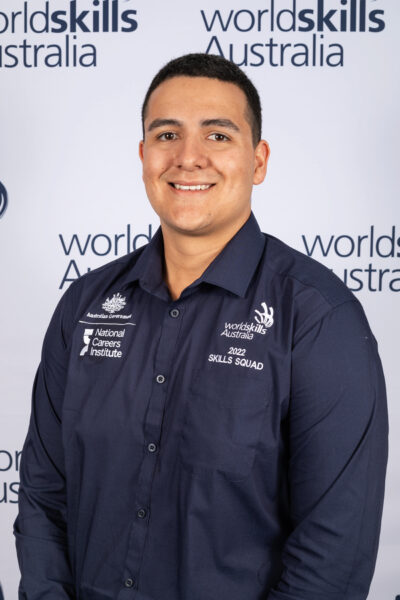 Industrial Mechanic competitor Lisiate Hull is someone with big aspirations.
Inspired to pursue a career in mechanical engineering by his father, who started his own career in the industry, Lisiate enrolled in a Certificate III in Engineering (Mechanical Trade) at TAFE SA in Mount Gambier.
There, under the tutelage of Ashley Tilley, Lisiate learned not just the technical skills required to succeed in his field, but the value of hard work, ongoing skill development and the importance of having high expectations of yourself and your work.
Recognising his potential, Ashley recommended Lisiate enter a regional WorldSkills competition. His success regionally led him to the National competition where he won a gold medal in Fitting – and that impressive performance earned him a place on the Skills Squad, where he has consistently impressed his teammates – as well as expert Brandon Gillett – with his work ethic and talent.
Representing his country in an international competition was not something Lisiate ever imagined for himself, and he describes the opportunity as 'humbling'. He plans to make the very most of that opportunity, aiming for a spot on the podium in Shanghai.
"Obviously Gold is the result everyone wants but to be on the podium would be great success to me," says Lisiate.
As for life after the International Competition, Lisiate is focused on continuing to carve out a career in Mechanical Engineering. His plan is to complete a degree in Mechanical Engineering within the next five years – where no doubt his WorldSkills training will set him up for success.
"I've learnt that anything is possible and that the hard work does pay off," says Lisiate of his journey so far. "Obviously we aren't at the top of the mountain yet, but it's my goal to get there."e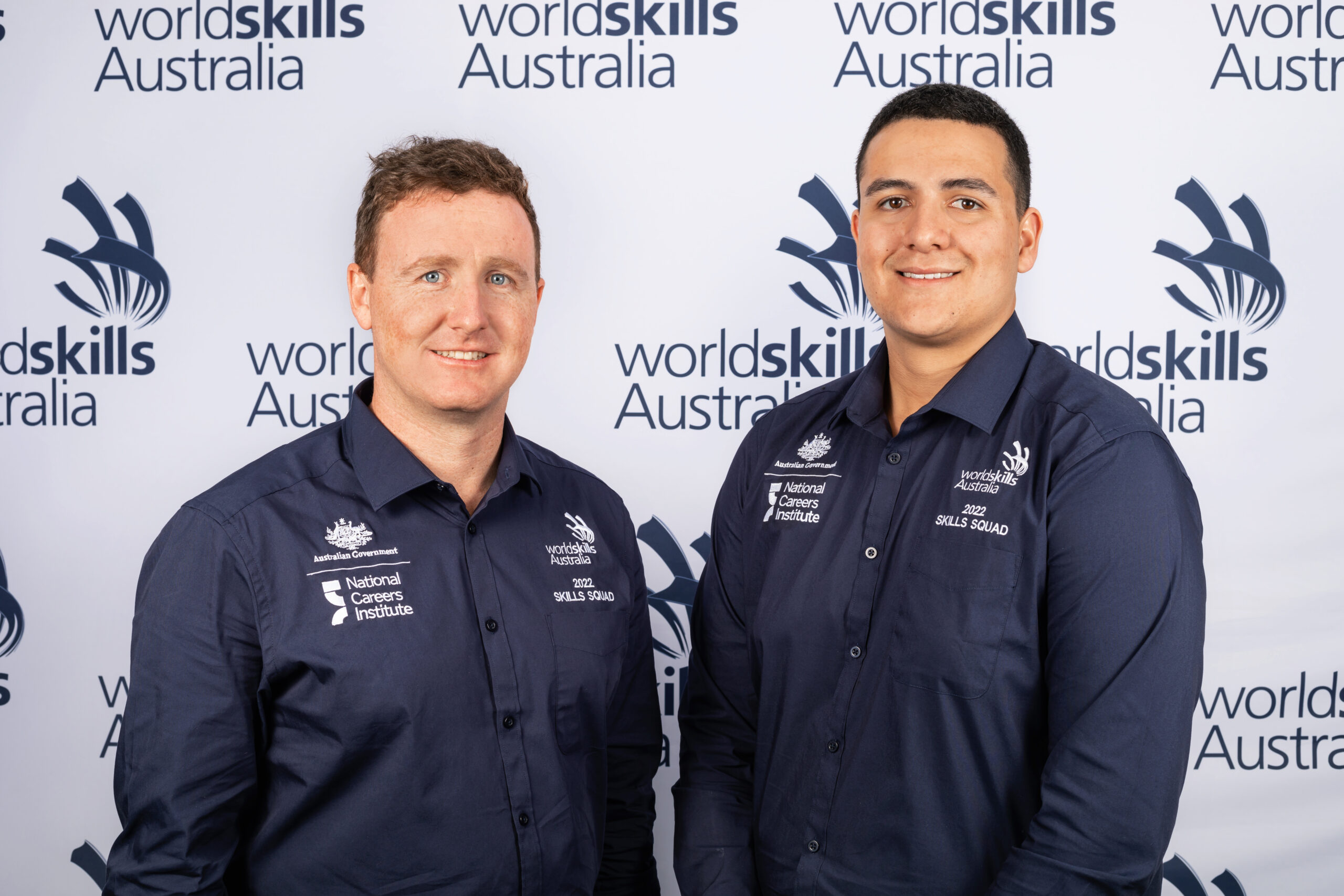 Expert
Brandon

Gillett

Brandon Gillett understands the WorldSkills journey better than most – having made his own journey from regional competitor the WorldSkills International Competition in Leipzig, Germany in 2013.

After winning gold in Leipzig, Brandon has continued his involvement with WorldSkills, including helping to support 2019 Skillaroo Clinton Larkings in his journey to the International Competition in Kazan, Russia.

With a wealth of industry and WorldSkills knowledge under his belt, there is no expert better placed to help Lisiate reach his goals in Shanghai this October.