Liam Spindler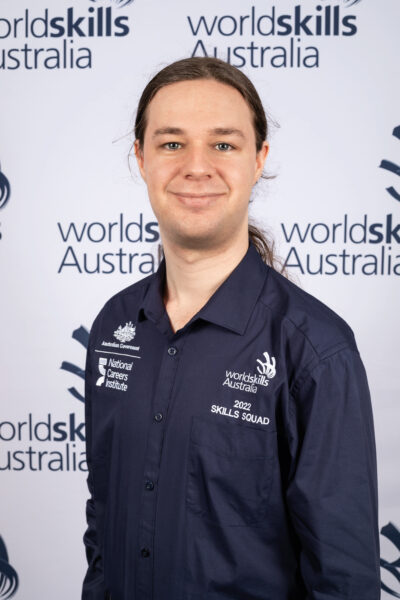 Liam Spindler has been playing with computers since he was young.
While at high school, his interest in computers took a more structured form and he began to teach himself basic programming in his spare time. Undertaking further studies in the IT sector after high school was an obvious move for Liam, and he enrolled in a Diploma of IT Networking at TAFE NSW in Port Macquarie.
For Liam, the unpredictable nature of IT Networking makes it an engaging and challenging field to work in, where problem-solving skills are paramount. That passion for his industry – and the desire to always do better – led Liam to compete in a regional WorldSkills competition for IT Network Systems Administration, where he was able to measure himself against his peers and identify the areas he needs to work on.
Success in the regional competition saw Liam earn an invite to compete at the 2021 WorldSkills Australia National Championships, where he was awarded a gold medal.
Now, Liam is working closely with expert Troy Pretty in preparation for the 46th WorldSkills International Competition in Shanghai this coming August. Liam's training plan has him focusing weak spots identified during his performance at Nationals and will see him spending at least 1 hour each day on Linux configuring, documentation, and practicing services. Once Linux has been sufficiently covered, his focus will shift to Cisco networking and general troubleshooting.
Liam hopes to one day take his IT skills into the Royal Australian Air Force and combine his twin passions of IT and aviation. But for now, he is simply focused on being the best he can be and taking the time to cultivate the skills he needs to confidently represent Australia on the International stage.
Says Liam, "I believe anything is possible if you are willing to put in the effort and work hard and I want to show everyone what I am capable of when I dedicate myself."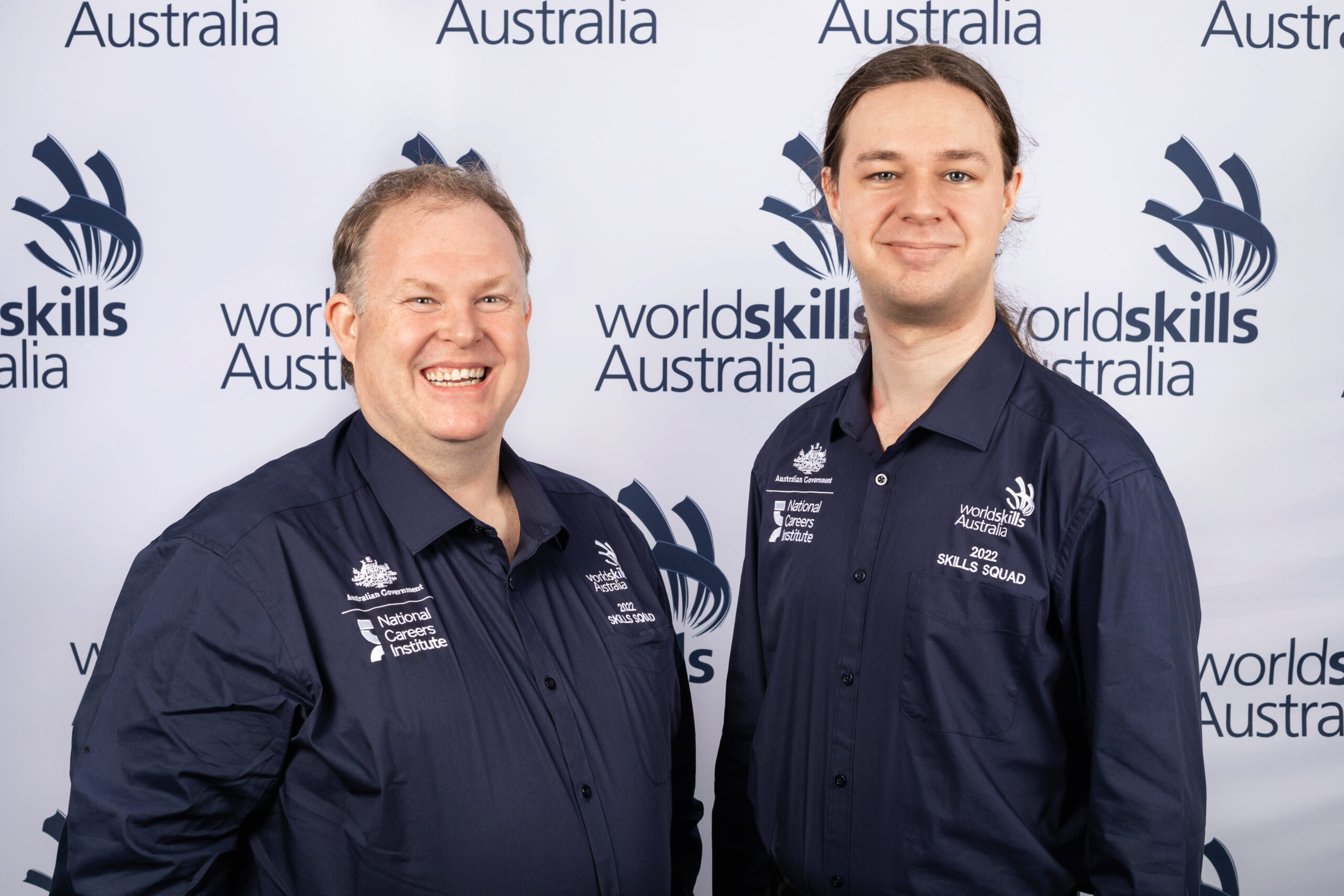 Expert
Troy

Pretty

As Chief Expert in IT Network Systems Administration, Troy Pretty's passion for his industry is clear.

A former Skillaroo who competed at the 37th WorldSkills International Competition in St. Gallen, Switzerland in 2003, Troy has carved out an impressive IT career for himself – despite initially wanting to be a carpenter when he was in Year 12!

Since competing, Troy has been a crucial part of the WorldSkills team – moving from competitor through to competition writer, judge, team leader and, of course, Chief Expert.

With a combination of industry and WorldSkills knowledge under his belt, Troy is well-placed to help Liam grow as an IT professional, and help him perform to the best of his ability in Shanghai this August.