Isabella Turrise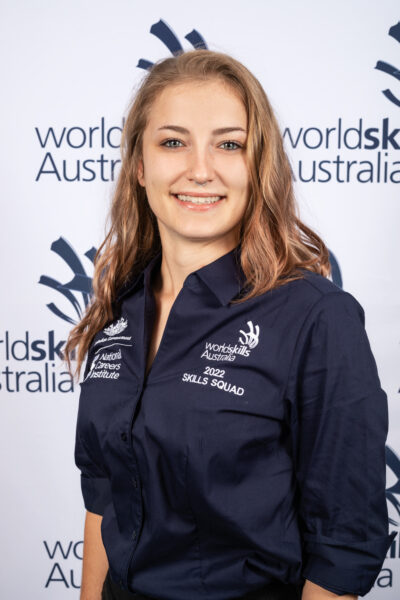 Mount Druitt's Isabella Turrise (or Bella, as she's known to her friends) is a true example that you don't have to go to university to blaze an exciting and promising career path.
After trying her hand at uni and realising it wasn't for her, Bella decided to pursue a passion she'd cultivated during a high school automotive class, and enrolled in an Automotive Refinishing Technology course at TAFE NSW.
In doing so, Bella found her niche. After some encouragement from her teacher and classmates, she felt confident enough to compete in a regional WorldSkills competition, where she performed well enough to earn an invitation to compete at the 2021 WorldSkills Australia National Championships.
There, up against some of the best automotive refinishing talent in Australia, Bella earned a gold medal – and in invite to join the 2022 Skills Squad.
Now, Bella is training hard for the 46th WorldSkills International Competition in Shanghai – fine-tuning her application skills at work during the day, and testing her timing during nighttime training sessions at her TAFE.
Bella's dedication to her training is partly inspired by those who have supported and believed in her on her journey (including her teachers), and partly by the desire to earn an impressive mark at the International competition and show the world what young, skilled female workers can achieve.
The WorldSkills journey has already notably improved Bella's attention to detail and problem-solving skills, while the support from her Skills Squad teammates has given her a renewed sense of community.
"I hope I can encourage other young women interested in the trade to join and go after their own aspirations with confidence that they will be accepted," says Bella.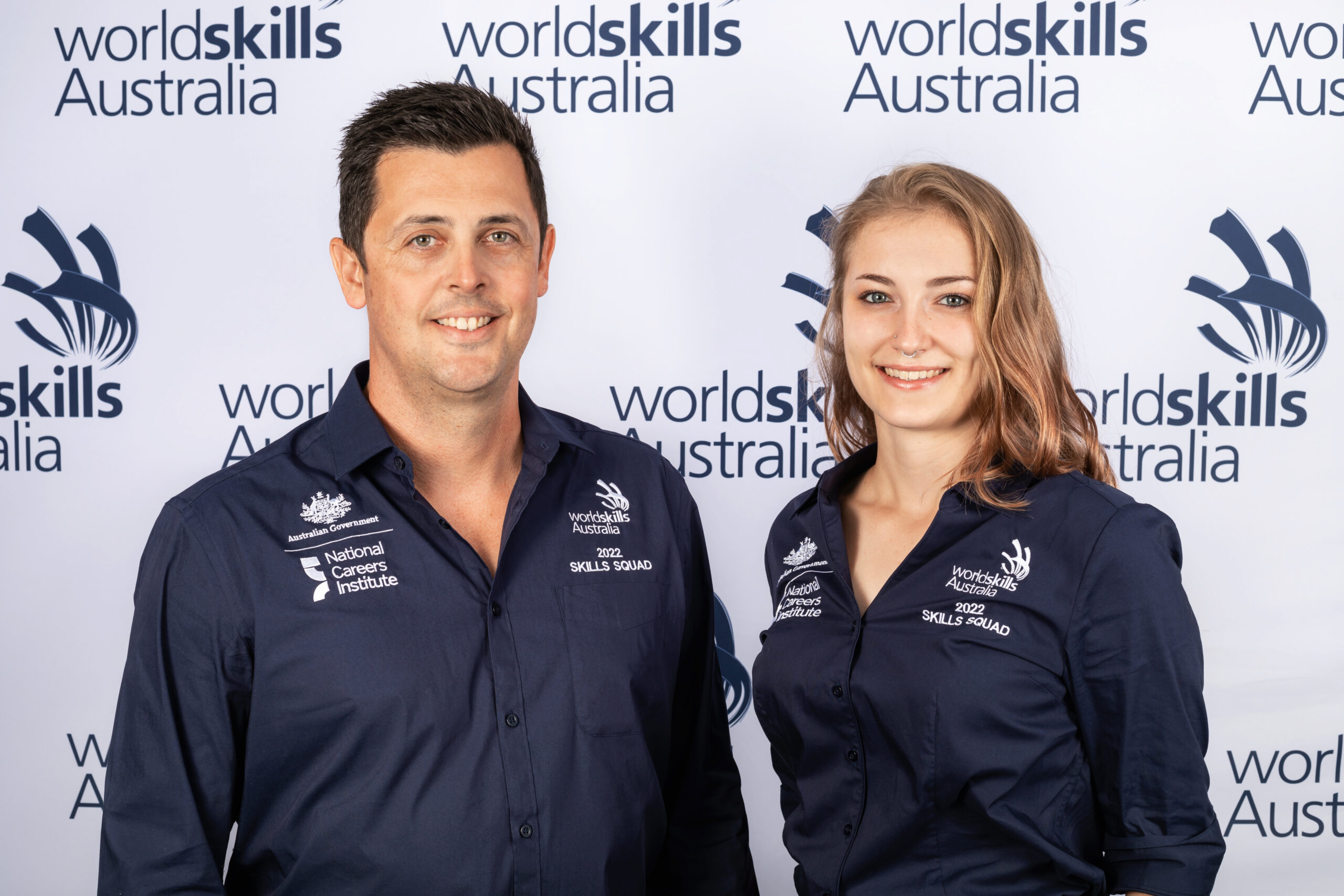 Expert
Bradley

Franklin

Brad Franklin is a passionate and motivational mentor and International Expert in Car Painting with over a decade's commitment to WorldSkills Australia.

In participating in the WorldSkills journey, Brad gets to watch young tradespeople develop their skills up to an international standard and mature professionally along the way.

Brad has worked with a number of WorldSkills car painting competitors in their quest for international success– most recently Maxine Colligan, who was awarded a Bronze medal in Kazan in 2019.