Nicholas McLaren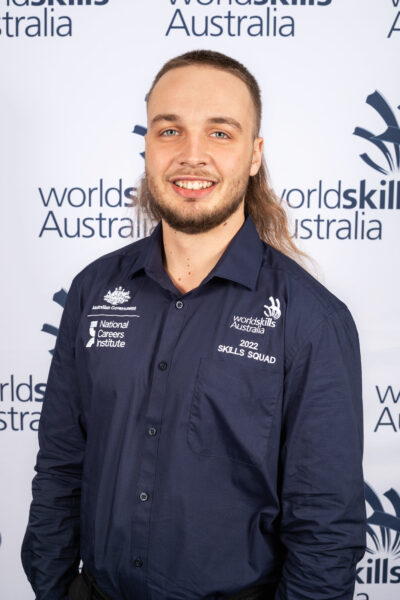 Nick Mclaren wants to be the best he can possibly be in his trade.
After deciding to turn his passion for building cars into a career, Nick undertook a course in light vehicle automotive technology at Wollongbar TAFE in NSW – where his drive to be the best has helped him excel.
Nick's ongoing quest to better his skills and receive more training led him to compete at a WorldSkills regional competition, where his performance was strong enough to earn an invite to compete at the 2021 WorldSkills Australia National Championships. Training for Nationals allowed him to gain even more skills and knowledge in his chosen field, ultimately resulting in a silver medal and an invitation to the Skills Squad.
A place on the Skills Squad means an intensive training regime, with members hoping to earn a spot on the WorldSkills Australia team that will compete at the 46th WorldSkills International Competition in Shanghai this coming August. While the training plan may seem gruelling to some, Nick knows that every additional hour of training helps him achieve a higher standard of knowledge – and that every new skill and technique he learns can be taken back and utilised on the cars he's so passionate about building.
With only a few short months until the International Competition in Shanghai, Nick is working closely with his expert, John Francis, to ensure his ability is at an international standard, so he can give his all when representing Australia.
When asked how he feels about representing his country, Nick says, "It means a lot to me, knowing I have what it takes to compete at such a high standard of competition. And the opportunity to do so for my country is a great honour."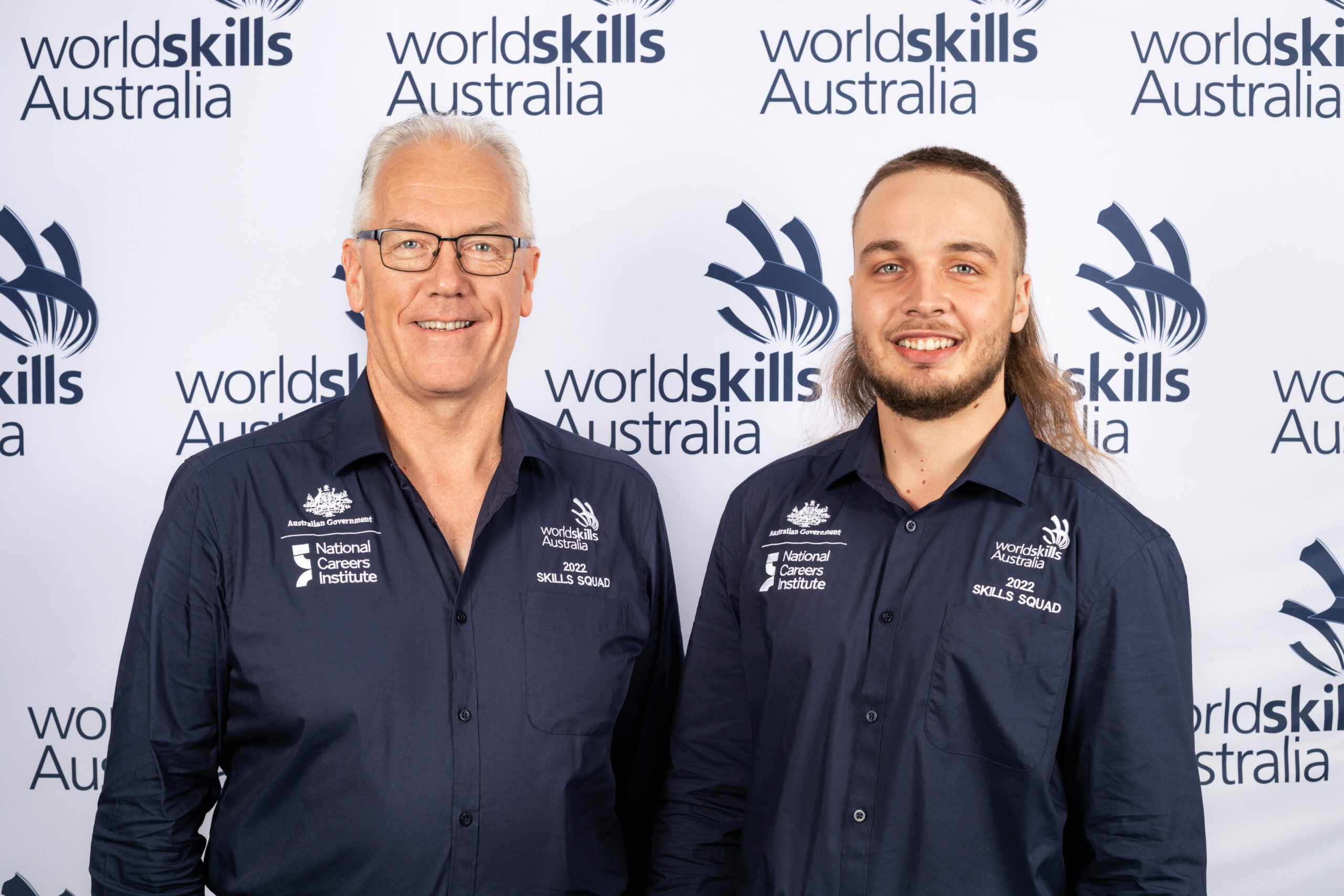 Expert
John

Francis

John Francis brings a wealth of industry and teaching experience in automotive technology to WorldSkills Australia, and is well-placed to help Nick excel at the upcoming 46th WorldSkills International Competition in Shanghai.

John has been involved with WorldSkills Australia for over 15 years as a chief judge and expert. In 2019, John accompanied Anthony Ters to the 45th WorldSkills International Competition in Kazan, where he was awarded a Medallion of Excellence.