Sabrina Rees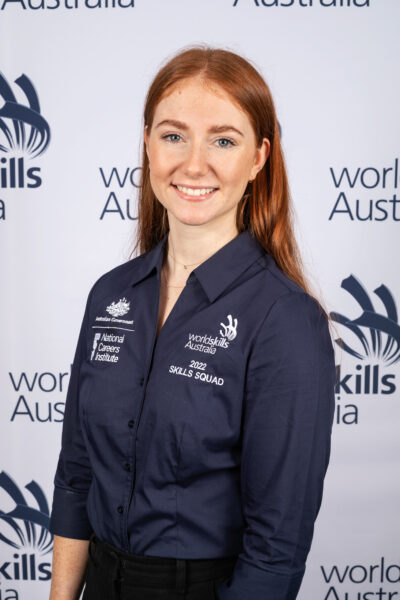 A longstanding passion for food led Sabrina Rees to pursue a career in commercial cookery.
Intrigued by the way cookery would allow her to combine her passion for food with her love of creativity, Sabrina decided to undertake a Certificate III and Certificate IV in Commercial Cookery through TAFE NSW.
Describing herself as 'super competitive', Sabrina made the decision to enter a WorldSkills regional competition, figuring it would be a good outlet for her competitive streak. Her impressive performance at regionals earned her an invite to compete at the 2021 WorldSkills Australia National Championships, where she earned a silver medal. With only the smallest margin between her final score and that of gold medallist Sarah Hunt, Sabrina and Sarah engaged in a 'skill off' to see who would continue training for a spot on the International team. Once again, the results were close – but this time with Sabrina taking out the top spot.
Now, Sabrina is working closely with expert Ianthe Smith in preparation for the 46th WorldSkills International Competition in Shanghai this coming August. Sabrina's training schedule will see her working on a new skill every week, to ensure she's as prepared as she possibly can be.
Sabrina's goal for the International Competition is to win a medal, but she knows that even training for the International Competition is its own reward, with the rigorous training schedule helping her develop new skills, better time management and higher levels of productivity.
With a dream to one day work in overseas in Michelin-starred restaurants, Sabrina's competitive streak, constant quest to better herself and willingness to keep learning should set her up for success long after the International Competition.
When asked why skills excellence matters to her, Sabrina says, "It shows commitment and dedication and that's something I'm always striving to accomplish."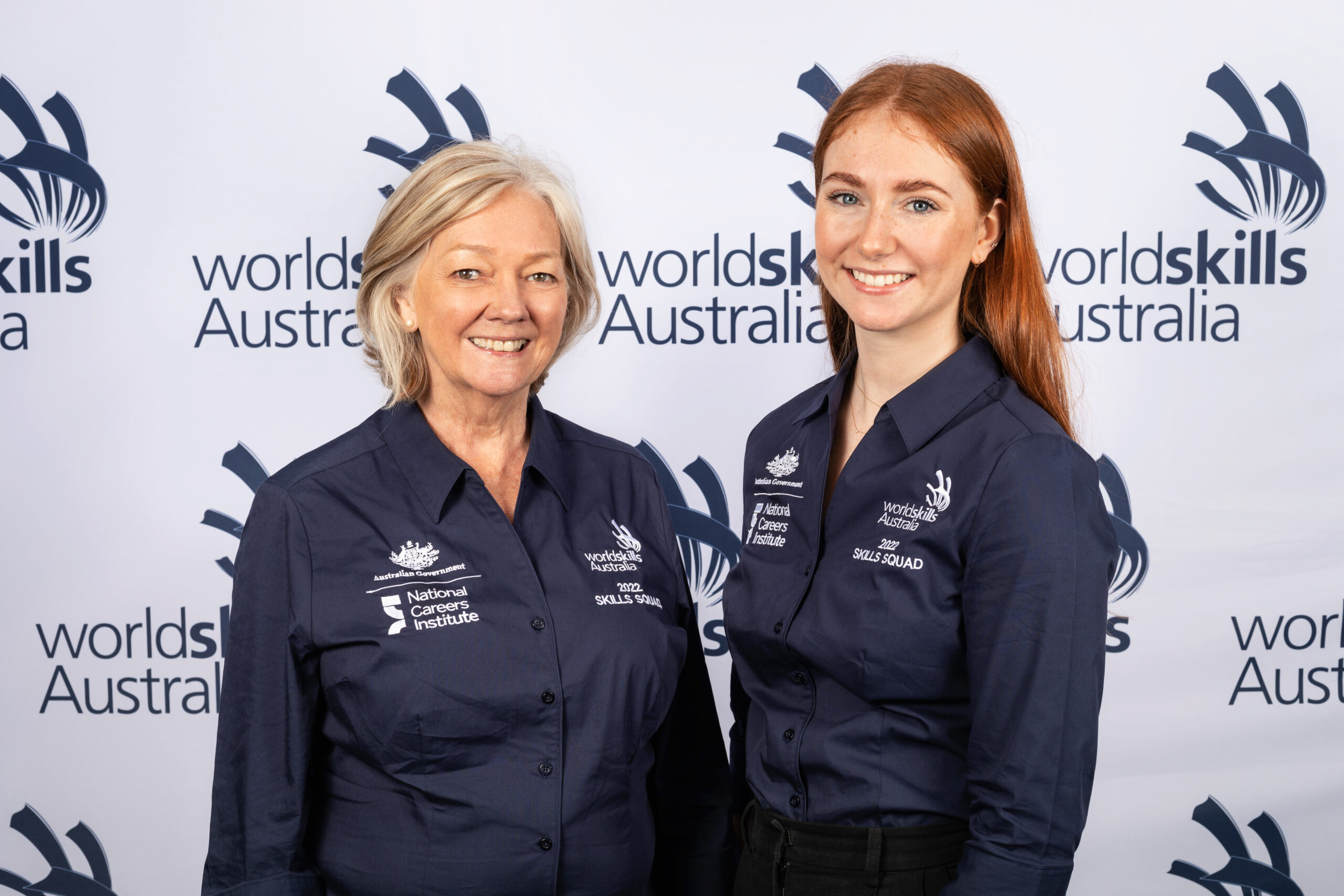 Expert
Ianthe

Smith

With over 40 years of industry experience, Chief Expert in Cookery Ianthe Smith has a wealth of knowledge to share with Sabrina in the lead up to the International Competition.

As Head Teacher for Commercial Cookery at TAFE NSW Ryde Campus, Ianthe has her finger on the pulse of changing trends in the food industry, as well as a deep respect for skills excellence – both crucial factors when helping train someone for WorldSkills International Competition, where the skill level is extraordinarily high.

When asked what her goal for the International Competition is, Ianthe says, "To train my competitor to do their best – always with the goal of winning a medal – and to meet up with all the experts from around the world, to renew old friendships and make new friendships and exchange ideas and knowledge and learn from everyone."