Rachel Crawford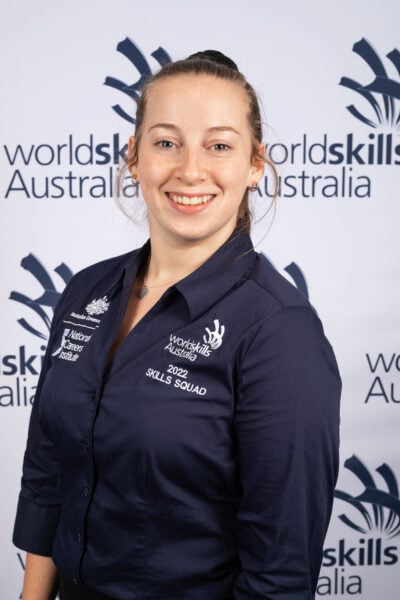 Growing up with both parents being chefs, Rachel Crawford has had a passion for food her entire life.
She particularly fell in love with the sweet side of things, and this spurred her to take on a Certificate III in Patisserie and a Certificate III in Baking at CIT in Canberra.
Rachel was encouraged to enter a WorldSkills regional competition by her teachers, who saw her potential, and a successful run regionally saw her score an invite to compete in the 2021 WorldSkills Australia National Championships in the Retail Baking – Bread category, where she won a gold medal.
Having moved to Queensland from Canberra since competing at Nationals, Rachel is busy working with expert John Reminis in preparation for competing in the Bakery category at the 46th WorldSkills International Competition in Shanghai this coming August. As she trains, Rachel is focused on perfecting new techniques, and increasing the speed at which she works.
Rachel's dream is to travel and experience working internationally one day, and her involvement with WorldSkills is an excellent step towards that dream. She's already expanded her network in the both the Australian skills sector and the food sector since embarking on her WorldSkills journey, and she's excited to continue meeting new people as she trains.
When asked how she feels about representing Australia, Rachel says, "It gives me a great sense of accomplishment to even get this far, and is proof that hard work pays off. I am thankful for the opportunity and am looking forward to the adventure."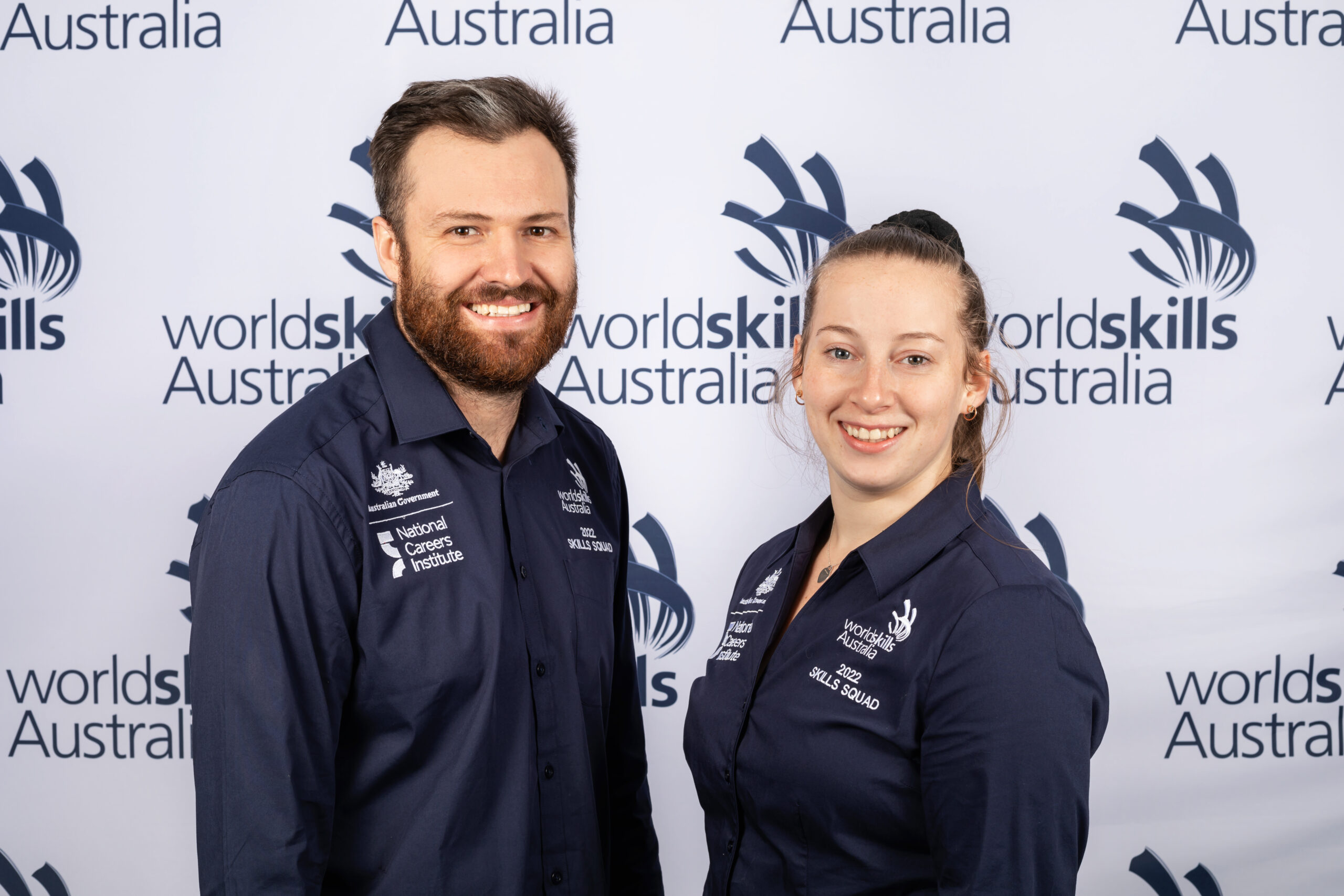 Expert
John

Reminis

As both a baker at the award-winning Bakehouse Delights in Nowra and a former Skillaroo, John Reminis knows a thing or two about baking to win.

Like Rachel, John was born into the food industry, with his father also being a baker. He believes that skills excellence fosters not just better results, but greater passion for the work. And in John's opinion, the job is a lot more enjoyable when you're in love with it!

John hopes to help Rachel become the very best baker she can be, in order to take out a medal in Shanghai.