Anne Russell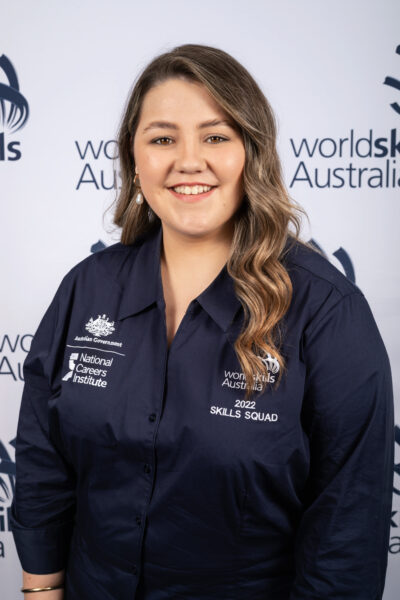 Anne Russell has wanted to be a hairdresser for as long as she can remember.
Inspired by her uncle Scott Sloan – an award-winning Sydney hairstylist – Anne successfully completed a Certificate III in Hairdressing at TAFE NSW Riverina – Wagga in her quest to carve out her own career in the industry.
Participating in hair competitions has long been one of Anne's goals, which led her to enter a WorldSkills regional competition. There, her performance was earned her an invite to compete at the 2021 WorldSkills Australia National Championships, where she thrived in the competition environment and took walked away with some new skills, greater confidence and a silver medal.
Now, Anne is working working closely with her expert Donna Demaria in preparation for the 46th WorldSkills International Competition in Shanghai this coming August. Anne's training schedule involves three training days a week, and she hopes to learn a new technique each week to add to her 'tool belt of skills', as she describes it.
Anne's dream to be the best hairdresser she can be helps fuel her through a gruelling training schedule, and she hopes to able to showcase her finest work and walk away with a medal in Shanghai. After the International Competition, she wants to continue competing in hairdressing competitions and build a name for herself. She also wants to take her newly-acquired knowledge back to her home town of Junee in the Riverina, and work with the TAFE in helping smaller communities gain access to education that can only normally be found in the cities.
When asked what she's learned so far, Anne says, "I have learnt so much so far on this journey. One if my biggest takeaways from this experience is that if you believe in yourself and put in the hard work, your skills will get better. The more you train and put in the hard yards, you will see progress."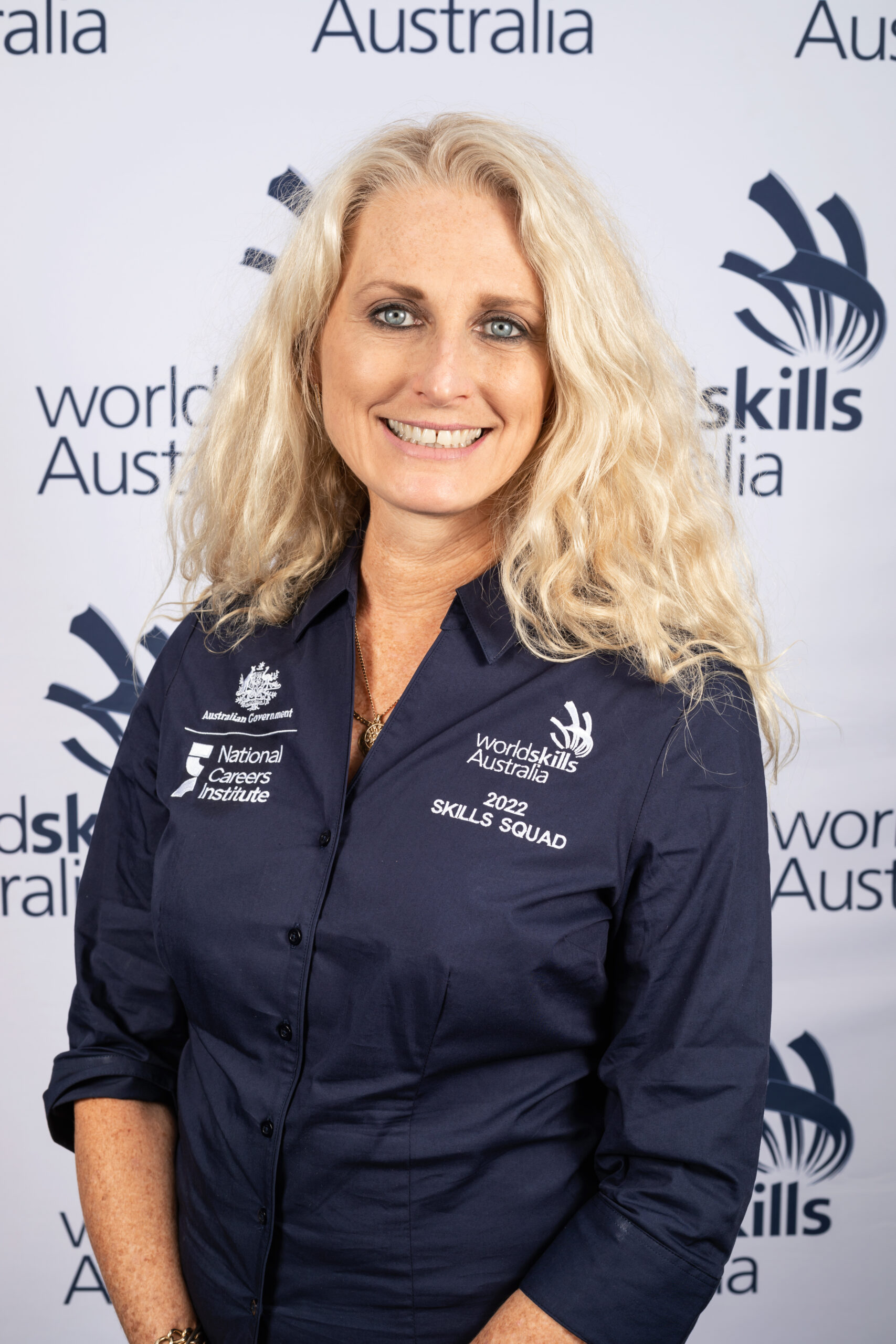 Expert
Donna

Demaria

Chief Expert in Hairdressing, Donna DeMaria's passion for her industry shines through over two decades of dedication to her mentees.

Donna says the best part of being involved in WorldSkills Australia is the chance for her to gain new skills, challenge herself, network with fellow industry peers, and having the opportunity to make a difference in a young person's life.

She also is enthusiastic about the benefits gained by competitors. She says, "WorldSkills competitions give opportunity to meet amazing people, learn new skills and be involved in something that is so positive for you both personally and professionally."