Brayden Gauci
WorldSkills Abu Dhabi 2017
Region Sydney West
Employer Sammut Tiling Innovations
Training Institute TAFE NSW Macquarie Fields
Supported by Sika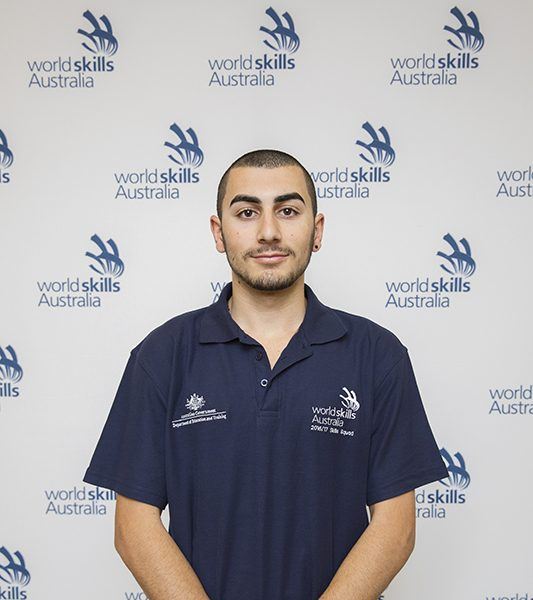 Wall and Floor Tiler Brayden Gauci credits his time with WorldSkills as making him a better person as well as becoming more independent.
"It's definitely been a challenge, but I highly recommend it to anyone."
Brayden discovered his skills in wall and floor tiling after his cousin asked him to try out tiling and "I really enjoyed it".
"I really enjoy my work – each job is different and I constantly get to learn new things."
Brayden is now further honing his skills with the aim of being the best he can be when he competes in Abu Dhabi in October as a Skillaroo.
"It definitely means a lot to be a part of it and to represent my country would be an experience of a lifetime."
Longer term he hopes to take his skills and start his own tiling business.
When asked if he would recommend pursuing a career via a vocational education and training pathway he said: "Definitely. You get to learn new skills as well as making money at the same time".
Brayden is supported on his WorldSkills journey by Parex Davco.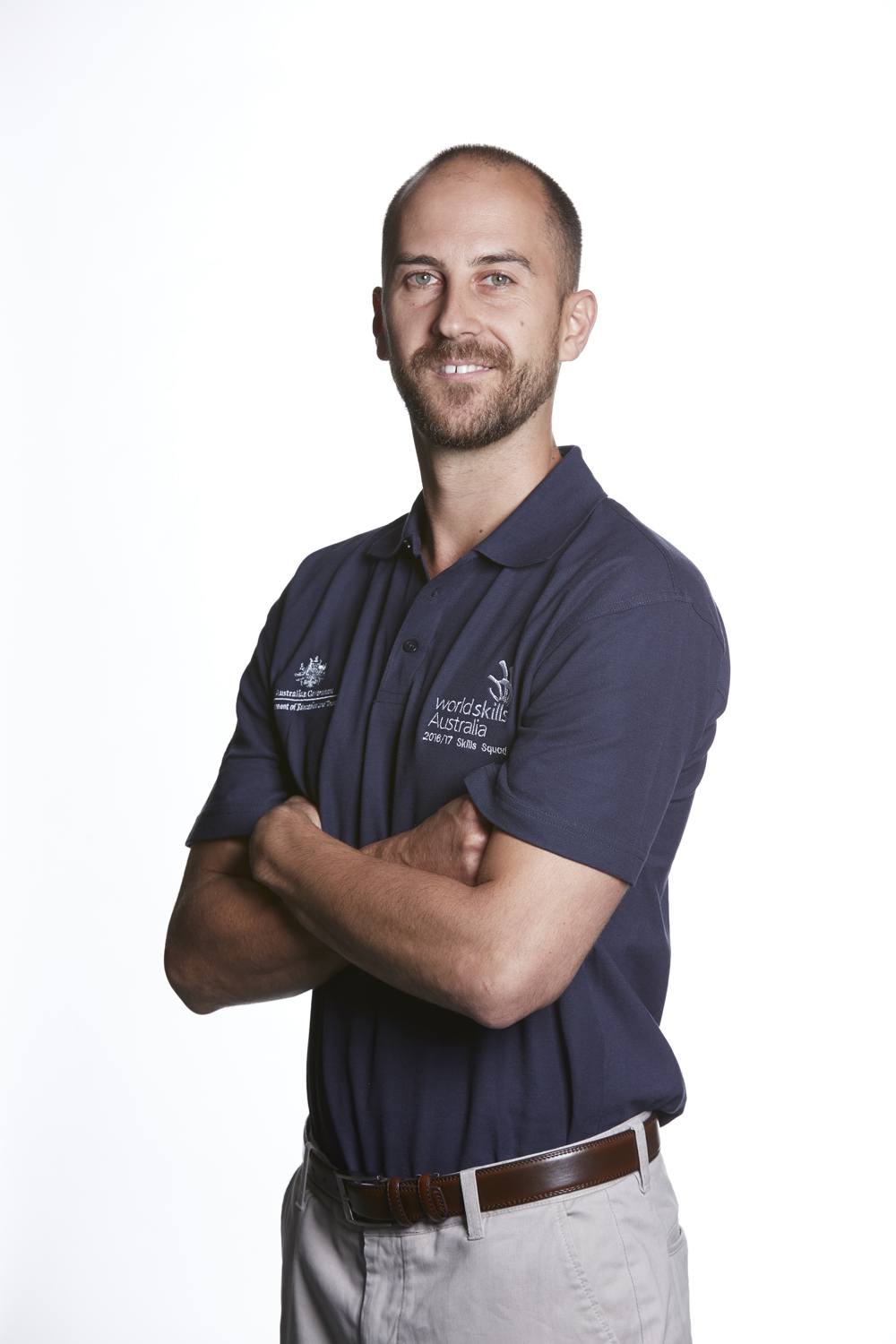 Expert
Peter

Steinweiss

Peter Steinweiss has experienced the thrills and excitement of being an international representative when he was a Skillaroo in 2009 competing in Canada.

He's also been a National Judge since 2010.

He is grateful to the many volunteers, mentors and trainers who helped him on this journey and is eagerly giving back through his training and support for Brayden.