Mary George
WorldSkills Abu Dhabi 2017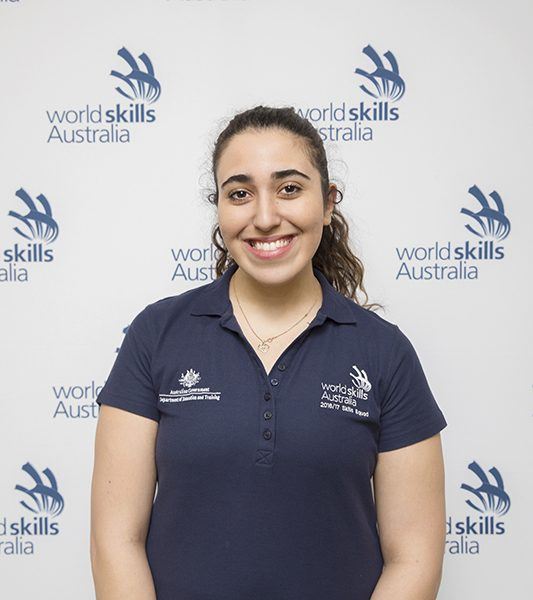 Mary is on a mission – to become the best pastry chef in the world! Her ambition is matched by her positive attitude and creative spirit.
She started baking cupcakes and started her own cupcake business at the age of 13. Taking inspiration from the TV show Masterchef, Mary began attending food events and French cooking classes.
"It was at these classes I discovered my passion and love for all things patisserie."
After work experience at a French patisserie, she entered the WorldSkills competition and it was an unforgettable experience for Mary.
"WorldSkills has inspired me to dream bigger and make bolder personal goals. It's also opened a lot of doors and created exciting professional opportunities as well as making me organised."
Mary has big plans for her future. She wants to open her own patisseries and launch a worldwide brand whilst also taking on the best competitions, such as the Coupe du Monde de la Patisserie – the World Pastry Cup – held in France and of course being a member of the 2017 Skillaroos and competing in Abu Dhabi in October.
Mary is supported on her WorldSkills journey by F. Mayer Imports.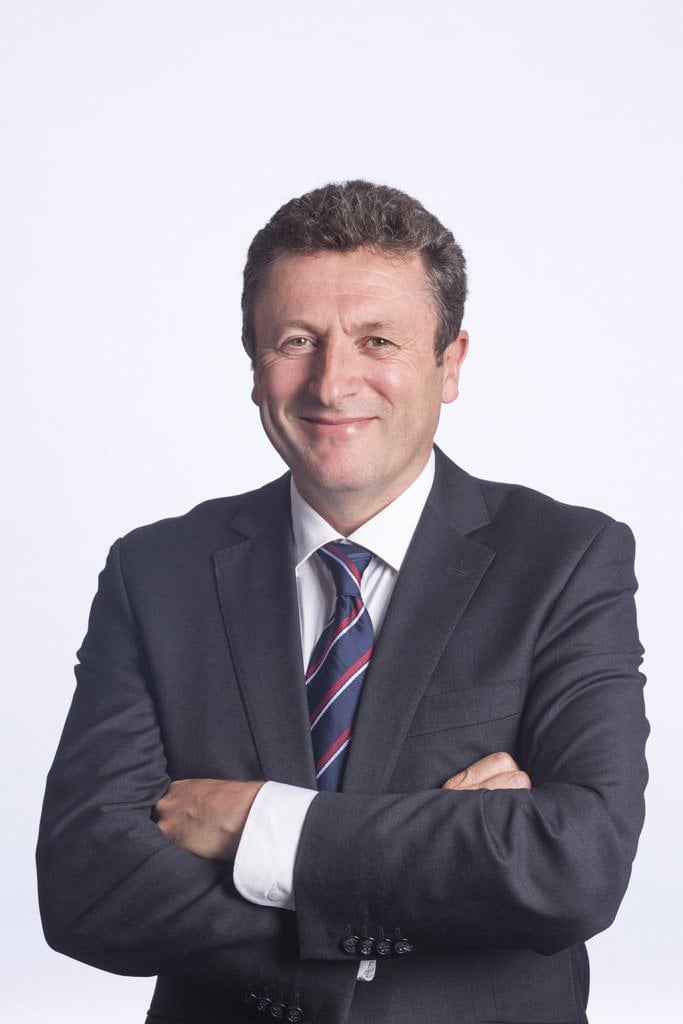 Expert
Herve

Boutin

International Expert in Pâtisserie and Confectionery, Herve Boutin has been a WorldSkills volunteer for over two decades.

He enjoys most the ability to share his knowledge and experience with apprentices and make a contribution to the community.

His advice to anyone considering a skills-based career: Work hard – you can do it! You have the potential.