Brett Mcpaul
WorldSkills Abu Dhabi 2017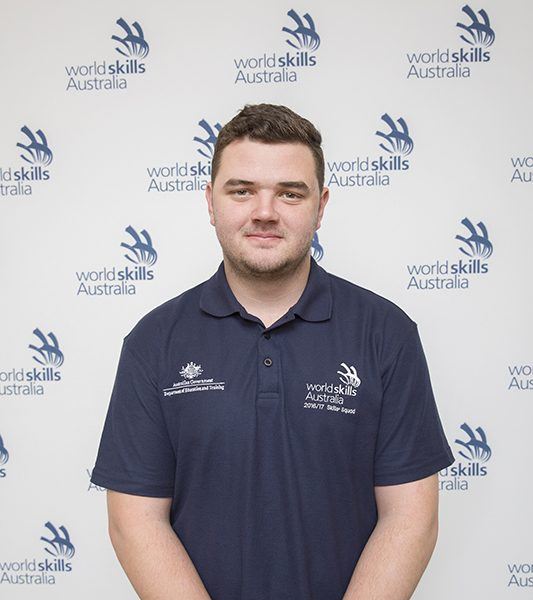 Brett Mcpaul is a motivated, calm and humble metal worker.
He entered the trade of construction metal work after finishing year 10 at school and deciding he wanted to try a different direction.
He pursued an apprenticeship in metal fabrication and became hooked by the diversity the jobs he worked on.
He is dedicated and enthusiastic about his time with WorldSkills and looks forward to the challenges that lie ahead.
"My time with WorldSkills has assisted me with coming out of my shell and being open with meeting and interacting with new people," he says. "It has also helped me develop my technical knowledge in my trade".
Brett has his eyes on gold in Abu Dhabi. Beyond that Brett wants to pass on his knowledge, and the knowledge of his mentors, to others eager to learn the trade of metal working.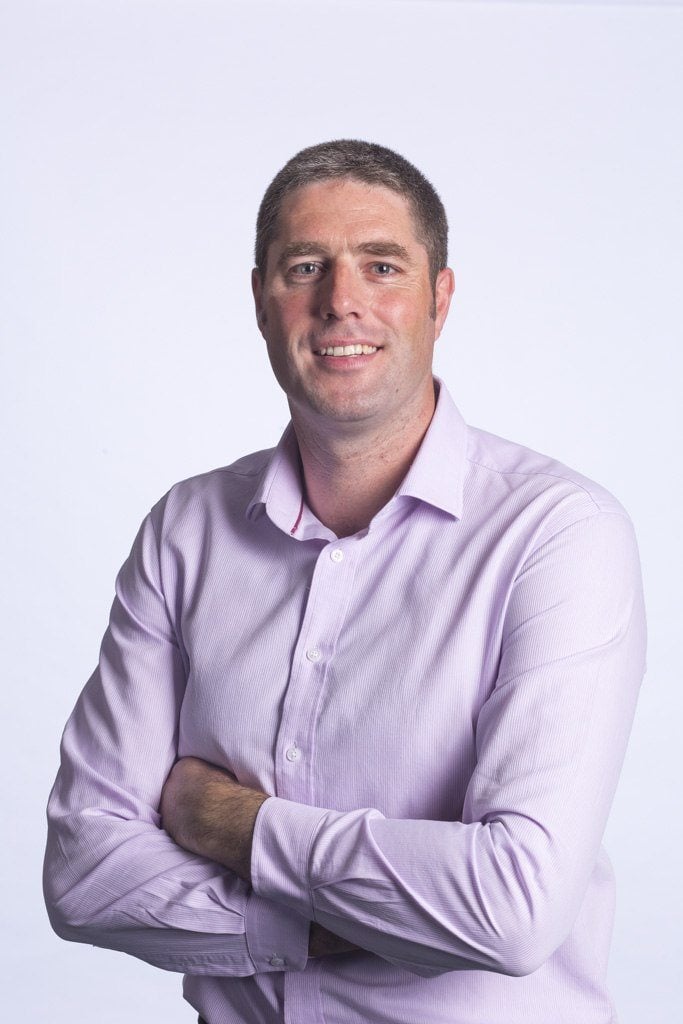 Expert
Craig

McVittie

WorldSkills Australia International Expert in Construction Metal Work, Craig McVittie has a true passion for building his industry through new talent.

Craig became involved in WorldSkills in 2009 keen to share his passion for the metal fabrication trade.

He is driven by the opportunities that are created for competitors after success at WorldSkills Australia. He also finds it very rewarding to mentor competitors and to see them strive to do their best at an elite level.

Craig also see his WorldSkills journey as one that equally benefits him – he gains many opportunities to refine his own knowledge and skill base as well as being able to work in close partnership with fellow trades people.

Craig is keen to encourage other industry members become involved in WorldSkills Australia, as he sees it is an exceptional opportunity to assist young trades people improve their skills and open doors to great career pathways.